The Insight Program's Substance Abuse Counselors
Drug and Alcohol Counselors for Teens and Young Adults
The Insight Program's staff consists of enthusiastic substance abuse counselors. Many of our staff members are in recovery themselves, giving them the ability to relate to the teens and young adults we work with on a daily basis.
Insight counselors are trained specifically to work with teens and young adults with substance use disorders and parents of addicts or substance users. We hold our employees to a very high standard.
All Insight counselors have completed all classroom and practical training hours for national and international counselor certification.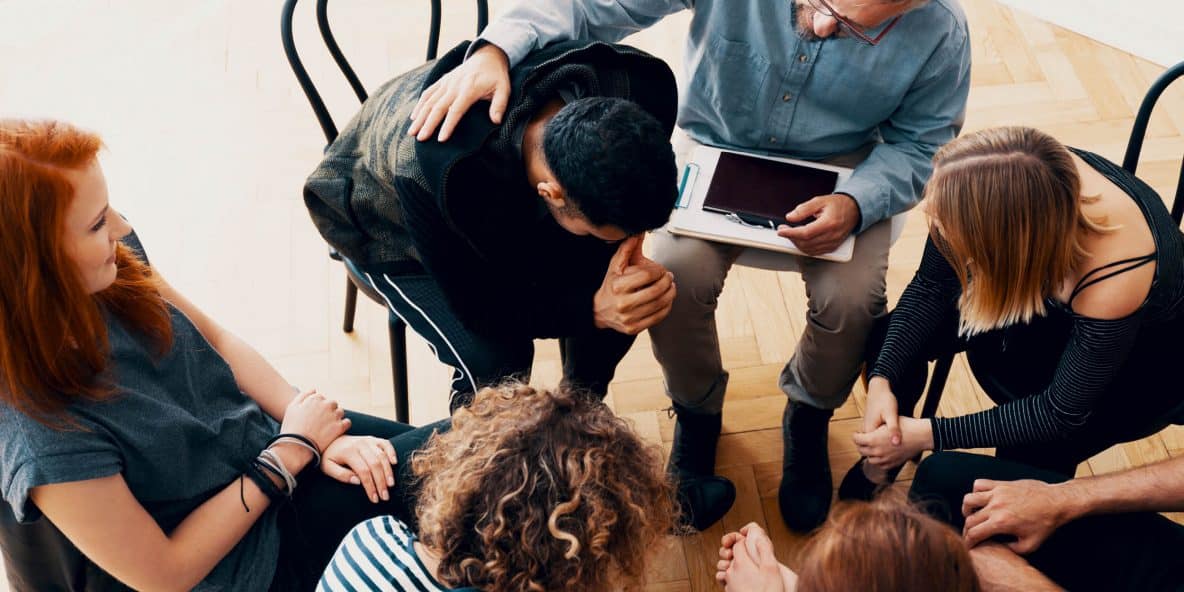 Counseling teens and young adults with substance abuse issues requires special skills. The Insight Program is constantly training staff with techniques that allows more effective counseling. Meeting the needs of young people in recovery depends on an understanding of how teens and young adults operate. The Insight Program is the best in the industry because we focus solely on substance abuse treatment for teens and young adults .
Contact an Insight counselor via our email addresses below, through our contact form, or call for more information.
Dr. Steven Jaffe, MD
Clinical Director