Individual Alcohol and Drug Counseling for Teens and Young Adults
Substance Abuse Drug and Alcohol Counseling for Young Adults and Teens
When recovering from a substance use disorder, individual drug counseling with mental health professionals can be a massive help. Insight offers individual counseling on its own or as part of a greater treatment plan to recovery from drug and alcohol addictions or problems.
This can be a fantastic help for someone who is utilizing drug counseling as part of an aftercare plan from other outpatient or inpatient treatment options.
Our drug and alcohol counselors specialize in working with young people and their families. This includes adolescents (ages 13-17) as well as young adults (18-26).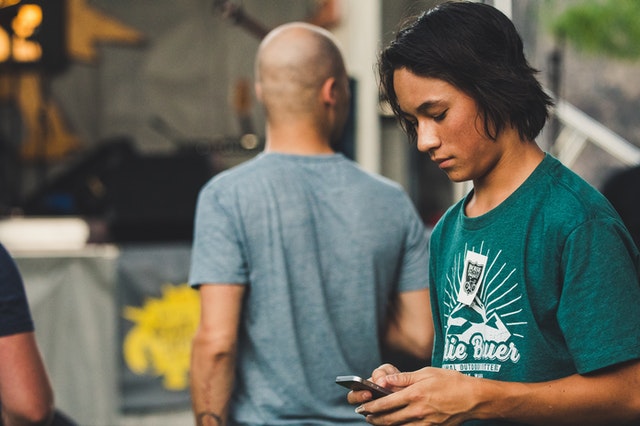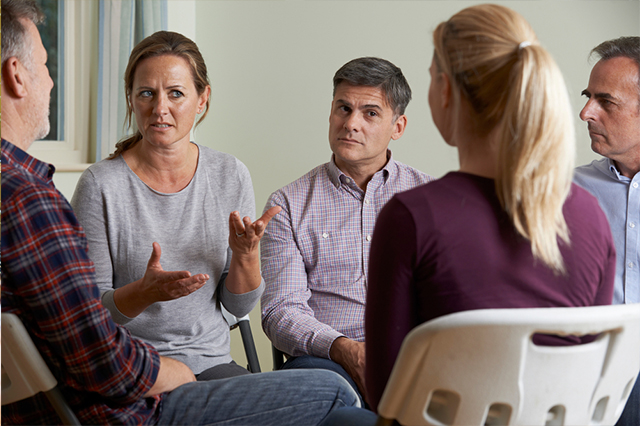 Benefits of Individual Alcohol or Drug Counseling
Can assist in determining the depth of a young person's substance use problem.
Can be a vital first step on the path to recovery.
May be used for prevention, or as part of an aftercare substance abuse plan.
Exposes young people to the recovery world and may assist in lowering barriers to seeking higher levels of help, if needed.
Exposure to a positive sober peer group through our drug and alcohol support groups for teens and young adults.
Provides valuable tools for dealing with peer pressure, social media, self esteem issues, and more.
Individual Counseling For Parents
Parents or family members with a child who may have substance abuse issues face tremendous pressure. Finding solutions or developing strategies to face the problem at home can be challenging. The Insight Program provides individual counseling for parents who are experiencing these difficult circumstances. Counselors help parents build a plan of action to support the teenager experiencing substance abuse issues. Parents also gain access to others in a similar situation who can provide empathy and solutions.
Parents involved in our individual counseling will also have access to our parent support groups for families of addicts / substance users.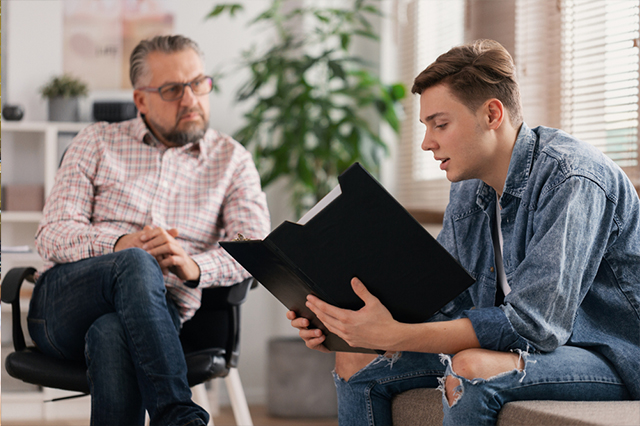 All initial substance abuse evaluations are no cost.
If your loved one is struggling with substance abuse or showing signs, get in touch with us today!