Young Adult / Teen Drug Rehab Center in Peachtree City, GA

Office phone number: (770) 751-6334
Office address: 1139 Senoia Road, Tyrone, GA 30290
Hours: Monday – Friday: 10 AM – 5 PM
Our Peachtree City addiction recovery center has served this community since 2016. The drug and alcohol abuse and drug addiction problem among teenagers and young adults continues to be a major issue in Peachtree City and the surrounding areas. Our program provides age appropriate drug / addiction counseling for teenagers and young adults through our IOP program. We also offer a follow up 12-step program for teens that is unmatched in the industry.
Our teen addiction treatment program is conveniently located off of Senoia Road, just south of Swanson Rd in Tyrone, Georgia. It is easily accessible from all over southern Atlanta, including Fayetteville, Senoia, Sharpsburg, Palmetto, Fairburn, and Union City, Georgia.
Contact our young adult and teen drug rehab in Peachtree City, GA
Our Approach to Drug and Alcohol Treatment
The Insight Program is one of the only addiction treatment centers that works specifically with teens / adolescents and young adults ages 13-25 and their family members. Teen treatment for drug and alcohol is our specialty.
High school age teens and young people with drug abuse problems tend to struggle in traditional programs where they are placed with older adults. If you have already utilized various substance abuse or addiction counseling programs or drug centers, we understand how discouraging it can be. The enthusiastic sobriety approach may be just what your drug using young person may respond to. We will help your young person develop coping skills, a drug free lifestyle, and long term recovery. To get started, our drug rehab in Peachtree City offers no-cost evaluations for teens and young adults.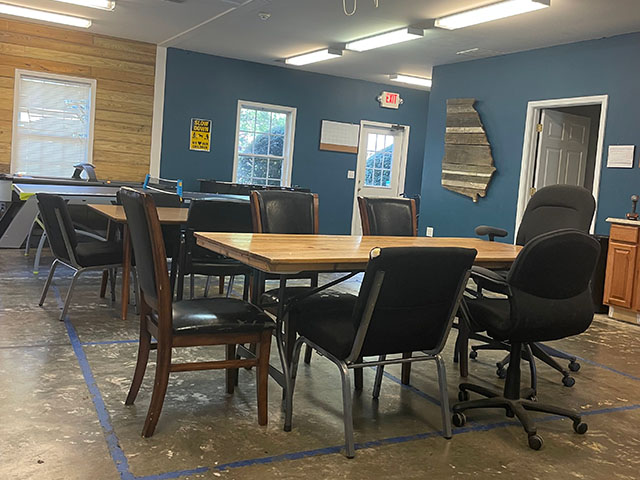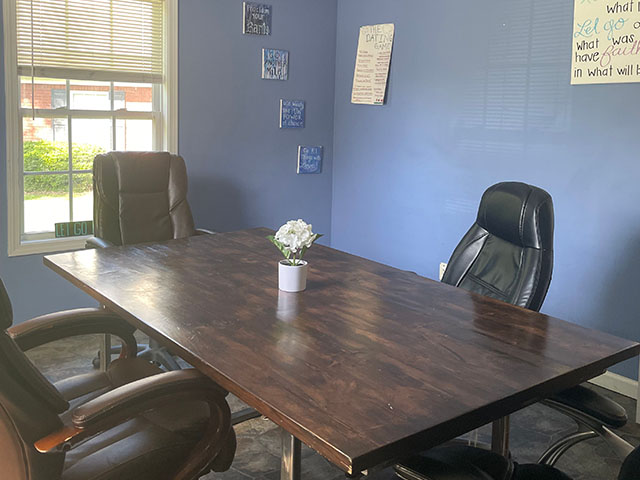 Services Offered in Peachtree City
Weekly Schedule of Events
Each week, our drug rehab in Peachtree City hosts the following evening events, aside from our normal schedule of IOP substance use treatment sessions on Monday through Friday.
Tuesday and Thursday Nights – 12 step meetings for teenagers and young adults
Tuesday Nights – Parent support group meeting for parents of teenagers and young adults who use drugs
Friday and Saturday Nights – Weekly sober social activities (the events will change week to week, details are announced in the Thursday night parent support group meetings each week)
Note: The schedules above are subject to change, please call ahead if you have any questions about the specifics of a particular evening's events