Young Adult and Teen Rehab Center in Atlanta, GA
Office phone number: (770) 751-8383
Office location: 5110 Old Ellis Point, Roswell, GA 30076
Hours: Monday – Friday: 10 AM – 5PM
In order for teens and young adults to achieve sobriety, it must be better than getting high! The Insight Program is a teen addiction treatment / drug rehab program in the Roswell / Alpharetta, GA area. We specialize in working with young adults and teens through drug addiction, substance use, and co-occuring issues.
We serve clients from Atlanta, Roswell, Alpharetta, Cumming, Marietta, Kennesaw, and Canton, GA. Please contact us today and we will match you to the appropriate level of care.
Contact our Atlanta Rehab Program
Our Approach to Substance Abuse Treatment for Teens
Our Roswell drug rehab program for teens and young adults utilizes an approach to that is unique in the substance abuse and addiction treatment world. Because young people are in a unique point in their lives, we find they don't respond as well to traditional forms of treatment. Young people have a unique need for social connection, acceptance, and fun, our approach to drug and alcohol rehabilitation focuses on providing young people with a fulfilling, supportive social experience. We program weekly sober social events as well as assisting young people with developing new, sober social connections. Similarly, we assist parents in connecting with other parents who have been through a similar situation in their lives through our young adult / teen rehab center's parent support groups and family counseling sessions.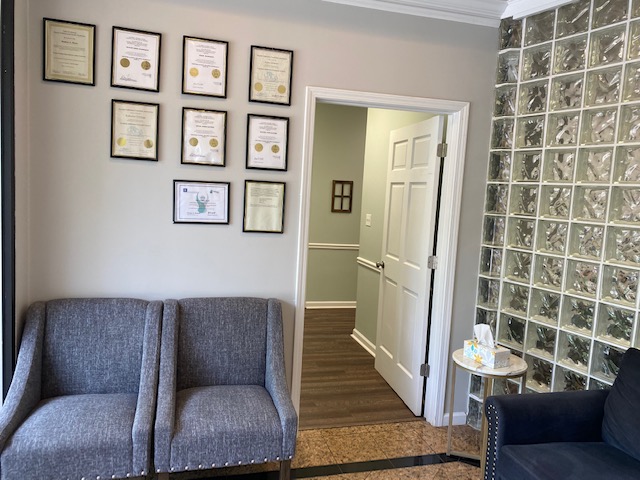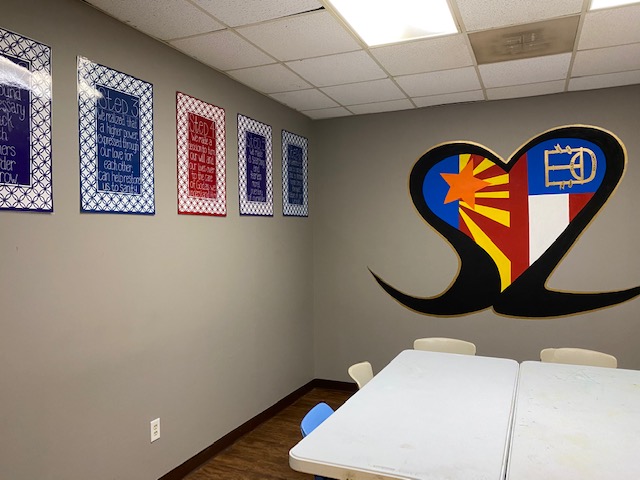 Services Offered in Atlanta
Free drug and alcohol evaluation and referrals. We will meet with you and provide any suggestionds we have free of charge
Residential treatment programs for young adults ages 18-25. (If you have an adolescent in need of a residential program, please discuss this with us when you call and get evaluated)
Evening Drug and Alcohol Outpatient (OP) programs for young people
Long term drug and alcohol aftercare programs for teens and young adults
Family counseling for parents or siblings of young people who use drugs
Community speaking engagements at schools, churches, organizations and groups
Atlanta Rehab Treatment Facilities
Our Roswell / Alpharetta drug treatment center for teens and young adults features intensive outpatient treatment rooms, individual counseling offices and a coffee shop that is designed to allow young people a safe place to connect with each other, have fun, and grow in their recovery. This is also where many of our weekly sober social events take place.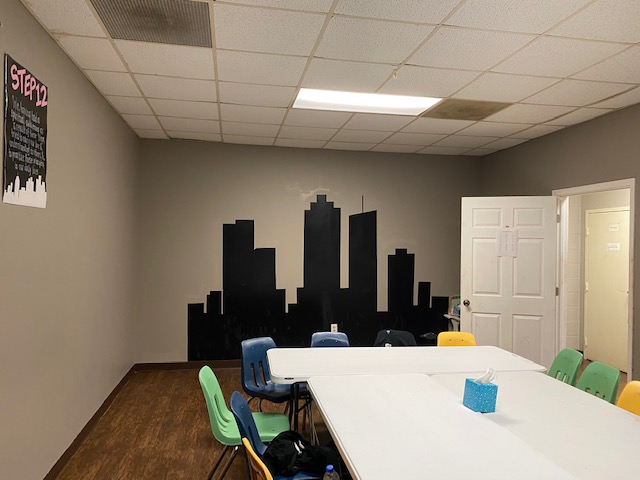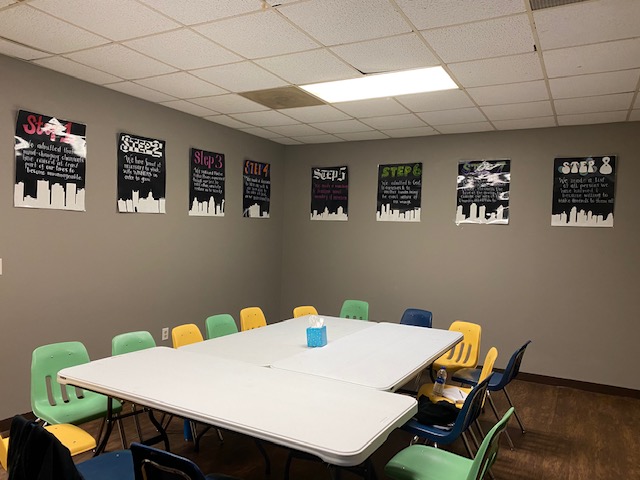 Weekly Schedule of Events in Atlanta
Each week, we host the following evening events, aside from our normal schedule of IOP substance use treatment sessions on Monday through Friday.
Monday and Thursday Nights – 12 step meetings for teenagers and young adults
Thursday Nights – Parent support group meeting for parents of teenagers and young adults who use drugs
Friday and Saturday Nights – Weekly sober social activities (the events will change week to week, details are announced in the Thursday night parent support group meetings each week)
Note: The schedules above are subject to change, please call ahead if you have any questions about the specifics of a particular evening's events
Atlanta Drug and Alcohol Counseling Staff