Drug and Alcohol Support Groups for Young People
Teenage Drug Abuse Support Groups
All of our programs for drug rehab in North Carolina, Georgia, and Florida place an emphasis on developing positive peer networks through support group participation.
Studies have continually shown that support group participation is one of the key factors in developing a lasting and fulfilling long-term addiction recovery from drugs or alcohol. This is especially true of teenagers and young adults, who are more social by nature.
Every young person who utilizes any of our young adult / teen drug rehab or counseling services has access to our support groups, consisting of age appropriate, sober young people in recovery.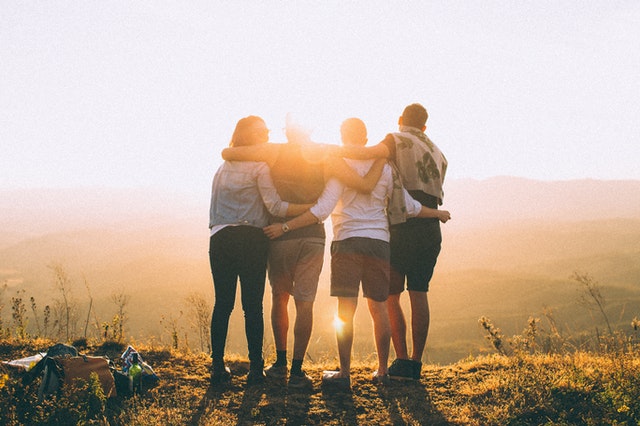 Our support groups consist of:
Three weekly 12 step meetings for young people and teens. The dates and times of these meetings may differ per location.
Two weekly sober social events for young people – Friday and Saturday evening each week. These events change week to week and they are announced weekly in our support group meetings for parents.
All support group activities, including 12-step groups and weekend social activities, are attended by our substance abuse treatment counselors.
Young people have access to spend time in our "coffee shop", where young people can connect with each other, have fun, and be themselves.
One meeting per week will coincide with our weekly parent support group meeting for family members.
Provides support and fellowship similar to other 12-step programs, such as alcoholics anonymous (AA) or narcotics anonymous (NA), or al anon – helping young people maintain sobriety and improve mental health.
Why are drug abuse support groups important for young people?
It is no secret that young adults and adolescents people have a high social need. It is wired into them – adolescence (and early adulthood) is the phase of life where we learn who we are and who we want to be. Having positive peer relationships is a critical part of being a teenager or young adult. Our recovery programs emphasize meeting this social need.
Instead of focusing on changing who young people are, we focus on helping them meet their needs. We never attempt to make young people "grow up" – they will do that all on their own! Rather, we recognize that no growth will happen on drugs. If they stay sober, the growing up process happens naturally.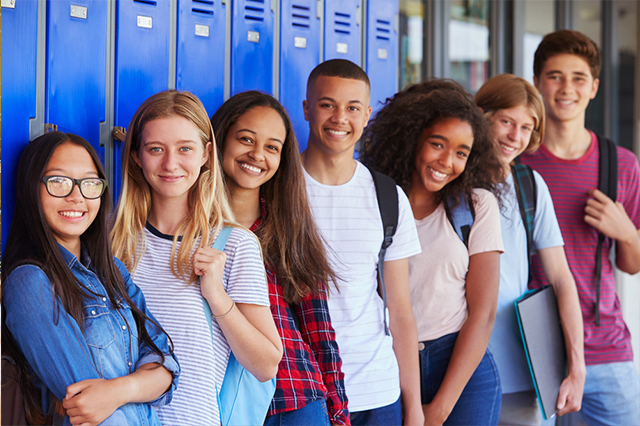 The Insight Program is committed to providing ongoing support for teens and young adults recovering from substance abuse and related issues in our treatment programs. Substance abuse support group meetings are a vital component to a comprehensive twelve step program. Insight is an Enthusiastic Sobriety program, which means its priority is to offer an alternative to substance abuse that is fun and fulfilling. The Insight Program also holds social functions every weekend. The combination of enthusiastic sobriety meetings and weekend social events gives teens and young adults the opportunity to form relationships with sober peers, engage in fun activities, and learn to build a sober lifestyle.