Intensive Outpatient Drug Rehab Programs for Teens and Young Adults

Individualized Outpatient Drug Rehab Programs
Outpatient substance abuse treatment for teens and young adults is our specialty. We specialize in getting kids off drugs – and helping families come back together as a result. The Insight Program is one of the only treatment centers with such a robust focus on young adult and teen outpatient drug treatment.
The Insight Program offers both outpatient (OP) and intensive outpatient programs (IOP) for teens (13-17) and young adults (18-25) in all of our five locations across Georgia, North Carolina, and Florida.
The Insight Program's Intensive Outpatient Program utilizes a comprehensive approach designed to provide complete substance abuse or teen addiction treatment to people between the ages of 13 and 25. The Intensive Outpatient Program can provide either primary treatment or a smooth transition from an acute care or residential setting.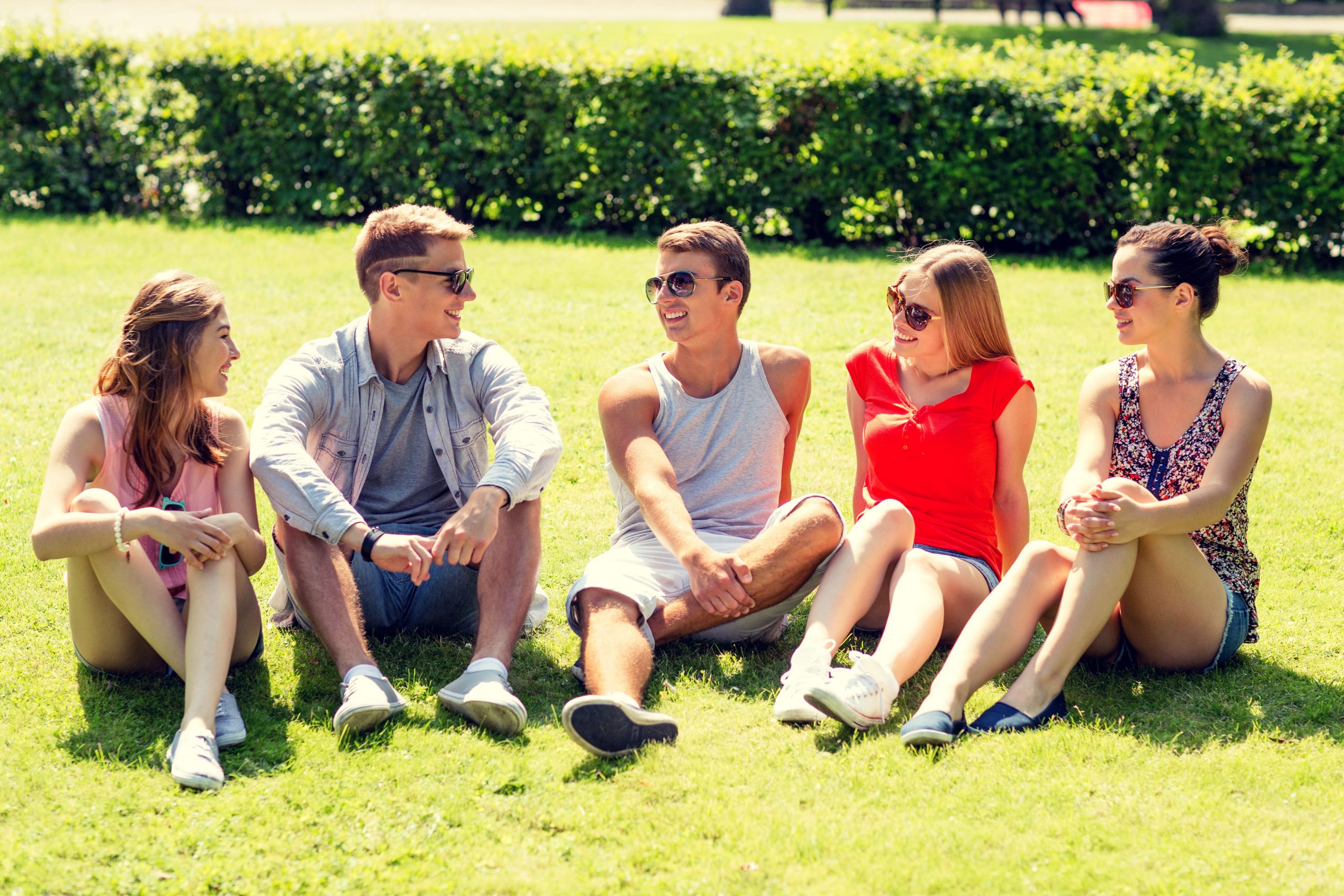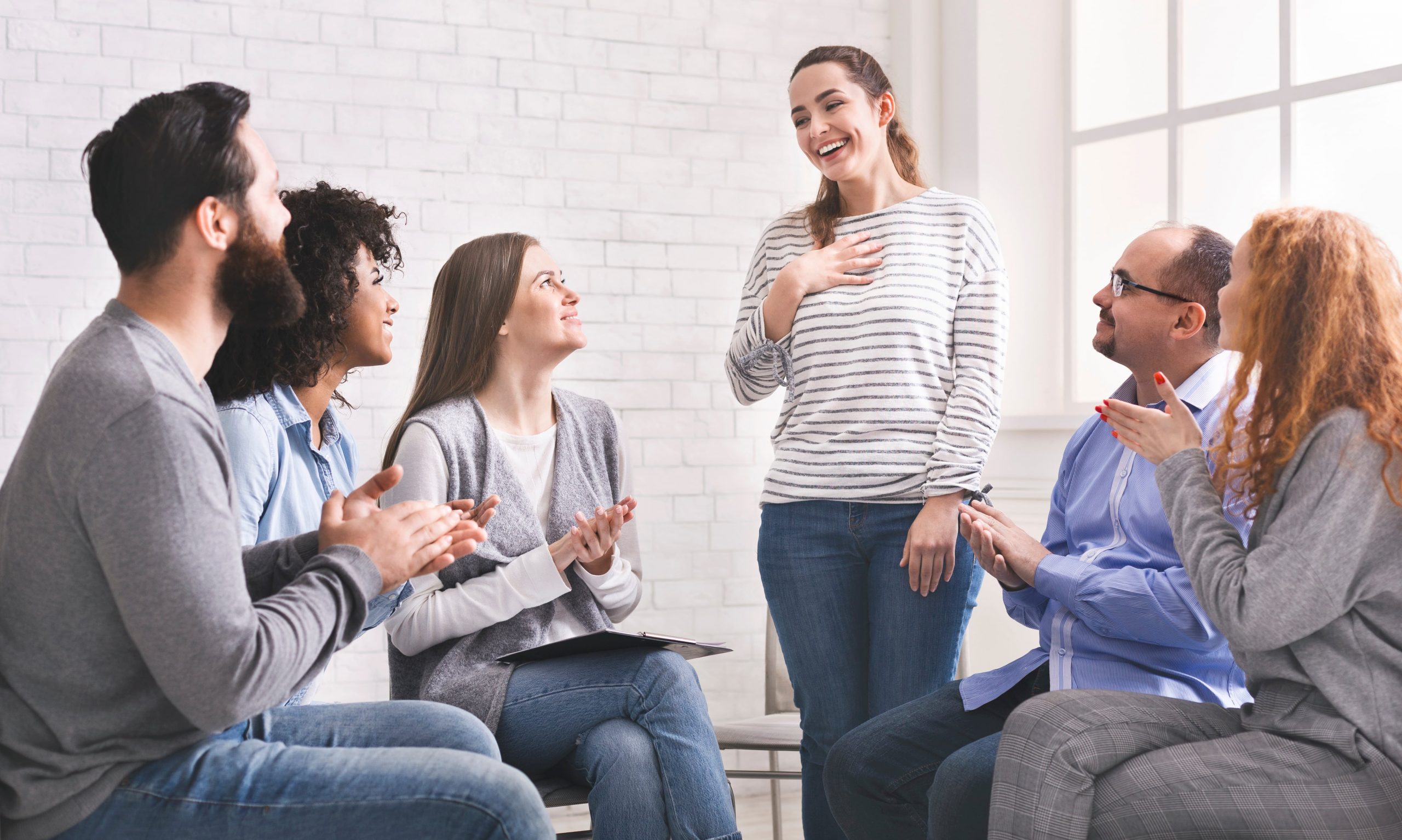 Teens and Young Adults have different needs in outpatient drug treatment!
We specialize in working with young people, but we also recognize that teens under 18 and young adults over 18 have different needs to stay sober in their daily life. That is why we have opted to separate our OP and IOP groups into two different age ranges:
Teens ages 13-17 often struggle with seeing that their drug use is a problem. Many times they've been caught by their parents or high school – leading to a belief that the parents or school are the problem, not the drugs. They also tend to have a burning desire for peer acceptance and to have fun! Our teen outpatient program is designed to meet teenagers where they are, help them find a suitable replacement for drugs, and connect them with a new, positive peer support group that will support them into long term recovery.
Young adults ages 18-25 often have life experience beyond those who are younger but have a difficult time identifying with older adults. After the age of 18, young people are often put in "adult" treatment programs, and it is no secret that this age range tends to struggle in those environments! The focus of our young adult program is to help young adults gain the tools they need to stay sober, have fun, develop age-appropriate peer relationships and begin their adult lives without chemicals.
Outpatient vs Intensive Outpatient Drug Rehab
During our initial no cost substance abuse evaluation, we will meet with the young person and their family. During this evaluation, we will work with the family to assess which level of care is appropriate for them and their situation:
Our Intensive Outpatient substance abuse program consists of five weekly treatment sessions, weekly 12-step meetings, sober social activities, and weekly individualized treatment planning. This level of care is most appropriate for those who meet the criteria for a substance use disorder, and are able to participate in the program while still living at home.
Our outpatient (OP) substance abuse program consists of one group treatment session per week, along with weekly 12-step meetings, sober social activities, and weekly individual counseling. This level of care is most appropriate for those who have used drugs, but may not fit the criteria for a substance use disorder.
If a young person is struggling to maintain sobriety in either our outpatient or intensive outpatient programs, we will sometimes recommend our residential drug treatment program based on need.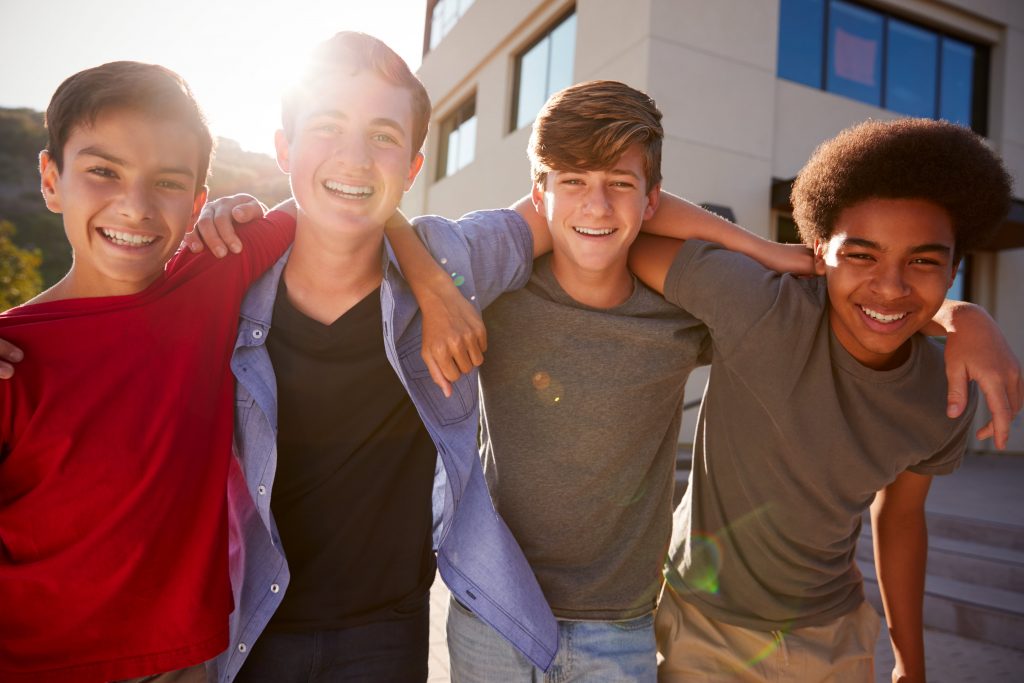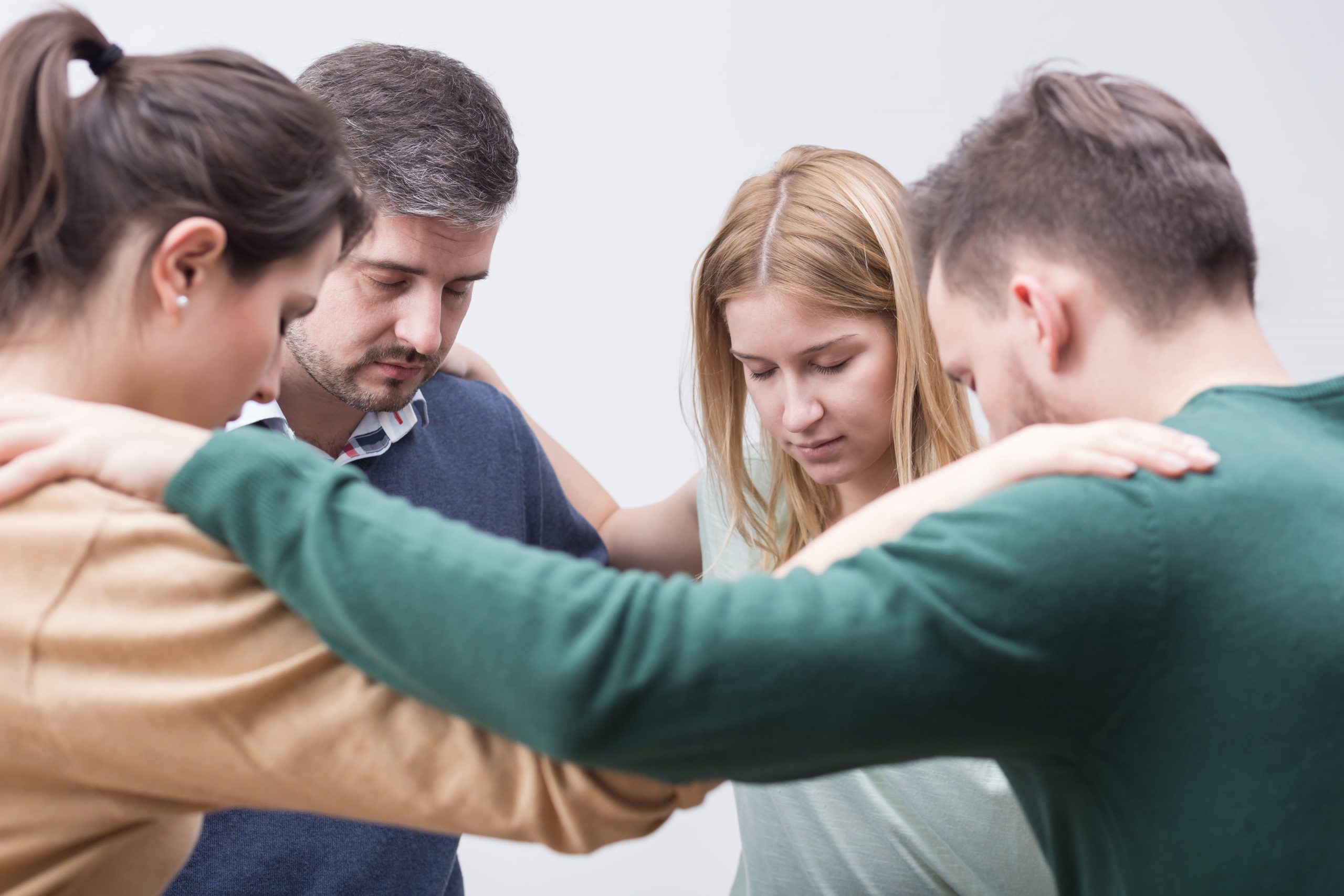 Issues dealt with in our substance abuse programs include:
How to deal with peer pressure
Resolution of life sabotage caused by drug and alcohol abuse
How to improve self-worth
Learning how to clear up trust issues with parents and other family members
How to have fun while staying sober
Long term consequences of drug and alcohol abuse
Relapse triggers
Relapse prevention
The staff works individually with each client to create a treatment plan specific to his or her needs. Before being discharged from the Intensive Outpatient Program, the staff along with the client and his or her family develop a comprehensive aftercare plan. Insight knows treatment doesn't end upon discharge from Intensive Outpatient. It takes time to apply the tools of recovery to all aspects of life. This plan is critical to implementing the tools acquired through the course of treatment. Aftercare is long term and can last up to two years.
Why choose Insight's Outpatient Rehab Program?
Our program is 8-12 weeks long – all discharge decisions are based on progress, not finances.
All treatment is individualized to the client's needs based on a thorough assessment. We work with young people to develop weekly treatment plans and no two programs are the same.
Insight has the most comprehensive alcohol and drug support group experience for young people in the industry, consisting of weekly 12 step meetings, weekly sober social activities, and more!
We offer family counseling, support, and education to all families we work with as part of the program.
We offer up to two years of follow up for no additional charge – including aftercare programs, individual counseling, support group access, and family support.
Everything about our program, from our sober events to our treatment facilities is designed to reach young people and help them stay sober.