Raleigh Drug Treatment Programs for Teens and Young Adults | Raleigh Drug Counseling
The Insight Program currently serves the greater Raleigh-Durham, North Carolina area with our location in Cary. We serve adolescents ages 13-17 and young adults ages 18-25 with drug and alcohol problems or other substance abuse related health problems. As a family program, we want you to be involved every step of the way. Whether you've just discovered that your loved one is experimenting with drugs, or you've dealt with substance abuse or mental health issues before, we are here to help.
The Insight Program currently serves the greater Raleigh-Durham, North Carolina area. Our rehab centers are easily accessible from all over the Raleigh / Durham area, including Chapel Hill, Apex, Holly Springs, Fuquay-Varina, Wake Forest, Fayetteville, and Cary, North Carolina.
Raleigh office phone number: (919) 679-7577
Raleigh office address:
103 Towerview Ct
Cary, NC 27513
Contact our Raleigh Substance Abuse Drug Rehab Today
Our Approach to Drug and Alcohol Abuse and Addiction Treatment
The Insight Program is one of the only Raleigh drug treatment programs that focuses specifically on the adolescent and young adult populations with our drug and alcohol treatment programs. We recognize that this is a specialized population, since young people don't tend to respond to traditional drug addiction programs the way adults do. The reason for this is because young people have such a social need – whereas an adult typically seeks sobriety due to consequences surrounding family life or work consequences, young people tend to seek sobriety once they've been presented with a viable social alternative to their current peer groups. Therefore, our approach to drug and alcohol rehabilitation revolves around allowing young people to have fun, connect with a positive sober peer group, and repair damaged relationships with their families.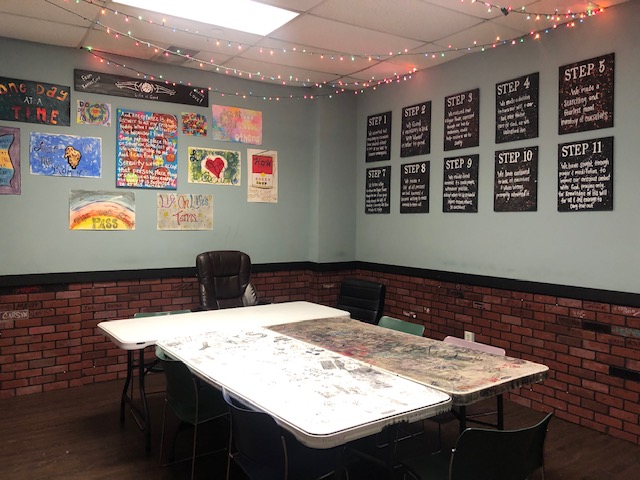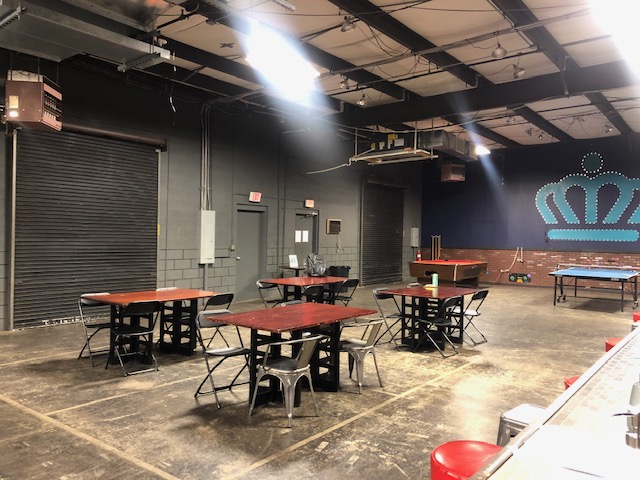 Services Offered in Raleigh
Free drug and alcohol evaluation and referrals. We will meet with you and provide any suggestions we have free of charge
Evening Drug and Alcohol Outpatient (OP) treatment programs for young people
Long term drug and alcohol aftercare treatment programs for teens and young adults
Family counseling for parents or siblings of young people who use drugs
Community speaking engagements at schools, churches, organizations and groups
Looking for residential or inpatient treatment centers? Ask us about our residential drug treatment options for young adults and our residential drug treatment options for adolescents (ages 13-17) – Step Two Recovery Center.
Weekly Schedule of Events in Raleigh
Each week, we host the following evening events, aside from our normal schedule of IOP substance use treatment sessions on Monday through Friday.
Monday and Thursday Nights – 12 step meetings for teenagers and young adults
Monday Nights – Parent support group meeting for parents of teenagers and young adults who use drugs
Friday and Saturday Nights – Weekly sober social activities (the events will change week to week, details are announced in the Monday night parent support group meetings each week)
Note: The schedules above are subject to change, please call ahead if you have any questions about the specifics of a particular evening's events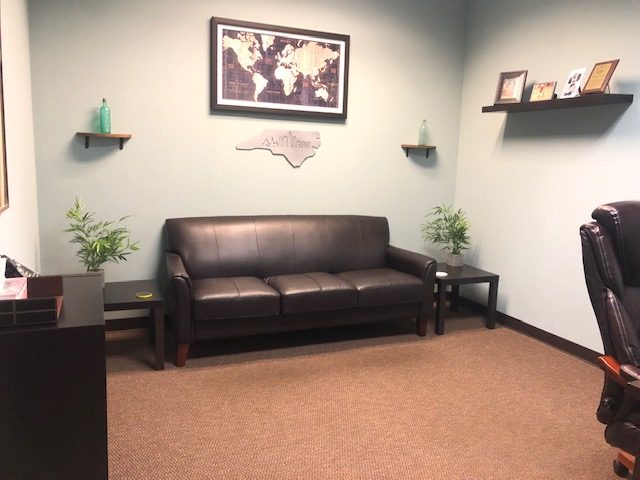 Raleigh Drug and Alcohol Counseling Staff