Aftercare Substance Abuse Programs for Teens and Young Adults
Quality Aftercare Substance Abuse Programs are Vital to Long Term Recovery
The Insight Program believes in the value of aftercare substance abuse programs and the long-term positive improvement on the success of substance abusers who are successfully discharged from any form of intensive outpatient program (IOP) or residential treatment program for teens. Recovering from substance use disorders is hard work and it takes time.
One of the biggest opportunities in the treatment world is the lack of appropriate aftercare substance abuse resources. Unfortunately, this often leads to what many have deemed the "revolving door" effect. This is where a drug user enters treatment, sobers up over the course of a month or two, and then leaves the treatment centers hopeful – only to relapse within the first 30 days.
We firmly believe that part of our high success rate for young people and teenagers in drug and alcohol treatment is that we place a emphasis on our aftercare program and substance abuse support groups for teens and young adults.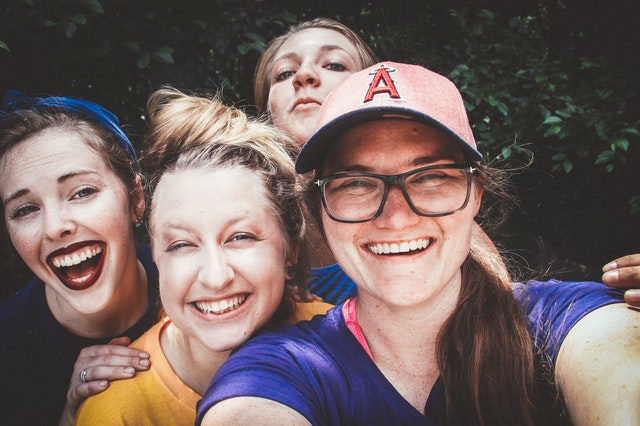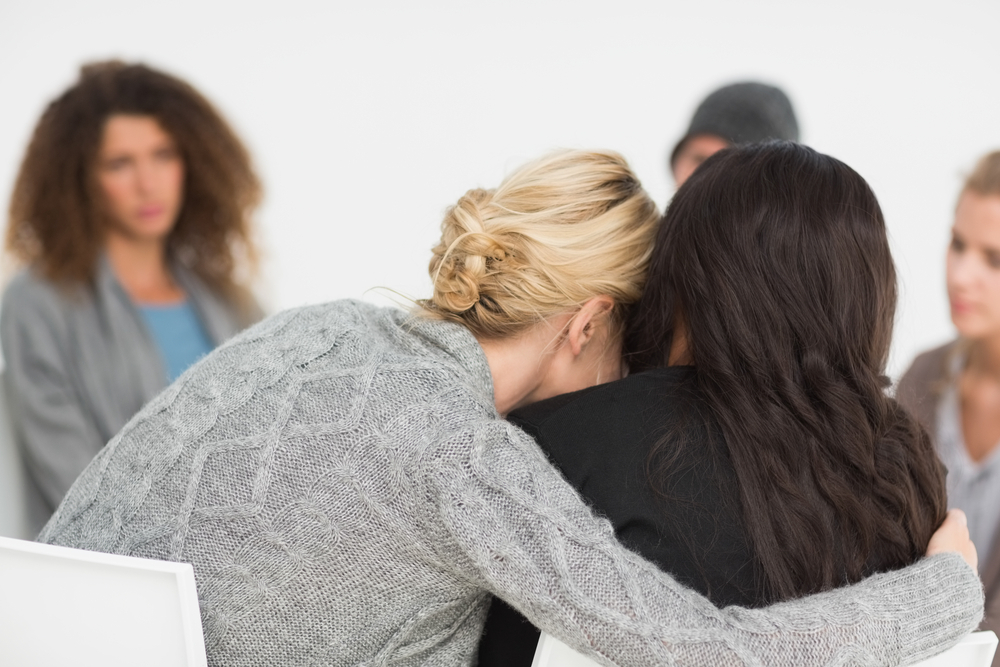 Who Our Aftercare Program is for
All teens and young adults who complete a drug abuse or addiction treatment program with The Insight Program will step down into our 12-week Aftercare program. The aftercare program does not cost anything – it is included with the cost of treatment.
This program consists of bi-weekly aftercare group counseling sessions, weekly individual drug and alcohol counseling, and participation in our drug and alcohol support group for teens and young adults.
The focus of these sessions is to provide accountability and support through those vulnerable first few months outside the drug treatment environment. During this time, we also work to keep the young person accountable to their aftercare plan as they stay sober.
Components of a good Aftercare Plan
Each young person in one of our substance abuse / addiction treatment programs will spend the last week or so of their treatment dedicated to aftercare planning, where we encourage them to develop a plan for their next few steps in life:
School – Will the young person return to high school and/or college? If so, when will they do it? Will they return to the same school, or transfer schools?
Living Situation – Where will the young person live? If they are a minor, they will live with their parents. If they are over 18 – will they move out? Will they seek sober living? Will they live with their new friends in recovery? 
Work – If the young person is old enough, do they need to get a job? Do they have any debts that they need to pay off? Which of their bills will they be responsible for? Which ones (if any) will their parents continue to help with?
Parental Support – Are the parents willing and/or comfortable with continuing to financially support their young person? If so … for how long? Are there any "stipulations" regarding financial support, such as continuing sobriety? If so, what are they? How will they continue to honor any recovery related commitments they have made to their family members?
… and many other considerations
Our Aftercare Services for Teens and Young Adults Consists of:
Bi-Weekly Aftercare Sessions – Teens and young adults are invited to participate in Aftercare sessions every other week for three months (12 weeks). These sessions are facilitated by the same counselor who conducted the young person's treatment groups. They have a similar format and resemble a "check in", where the young person is able to report on how things have been going, and seek direction from their counselors and young people in recovery.
Weekly Individual Counseling Sessions – Teens and young adults are directed to schedule weekly appointments with their IOP counselor as part of their Aftercare plan. Topics include balancing the recovery process with school, work, or family, as well as relapse prevention.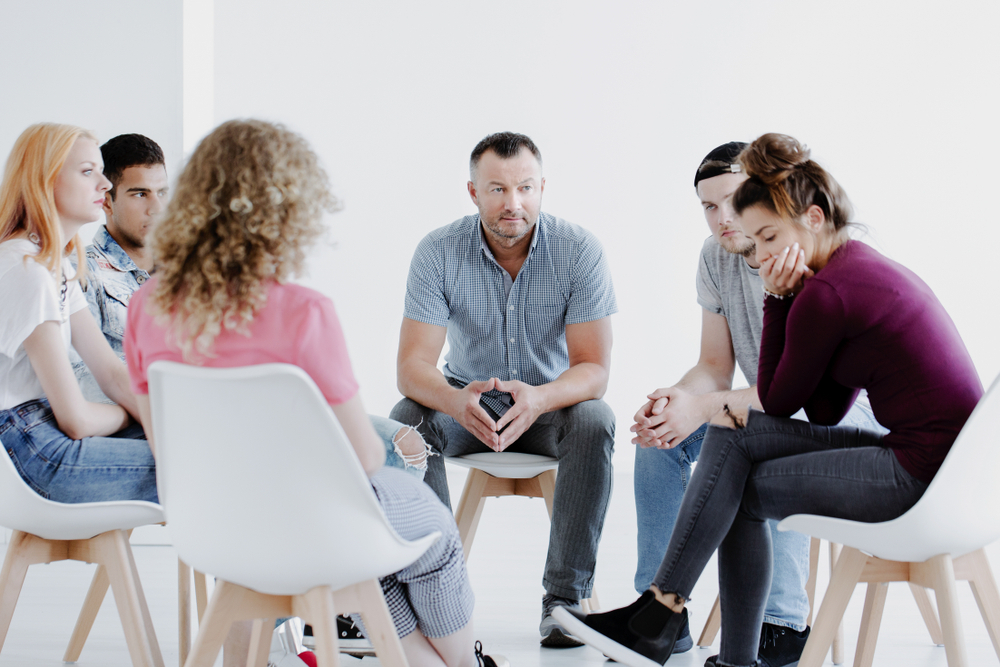 Twice Weekly 12 Step Support Group Meetings – The young person is invited to participate twice per week in 12 step support group meetings with their peers in recovery. These meetings allow the young person to continue to develop their new social network, as well as have fun with sober peers, and seek accountability from their counselors and peers in recovery. Just like an adult would seek recovery in Alcoholics Anonymous, Narcotics Anonymous, or another 12-step program, young people are connected to a recovery community in our 12 step meetings.
Twice Weekly Sober Social Activities – By this point in the program, the young person will be used to attending sober social events (functions) every Friday and Saturday night. These continue to create an outlet for the young person to have fun and to positively respond to the emotional void created by quitting drugs.
To schedule an evaluation call the Insight Program treatment facilities nearest to you today