Residential Treatment Centers for Teens and Young Adults
Step Two Recovery Center
Getting sober after substance abuse is an extremely tough task, regardless of age. Sometimes, through the course of our no cost substance abuse evaluation (or the early IOP process), we will discover that a teen or young adult will need a higher level of care in order to start their recovery process.
It is for this reason that we work closely with Step Two Recovery Center to provide comprehensive young adult and teen residential treatment. Young people from any of our five drug rehabs in North Carolina and Georgia have access to this resource, if it is needed.
The residential program for teens and young adults is six weeks long. Like our intensive outpatient programs, young people are placed in age-appropriate residential facilities:
Teens age 13-17 attend treatment in Arizona at our Step Two West location.
Young adults age 18-25 attend treatment in Georgia in our Step Two South location.
Step Two is a licensed level 4 transitional living center. As a transitional living center, Step Two is able to provide residence for teenagers between the ages of 13 and 17 for 45 days. Step Two is an eight bed treatment facility and provides care for boys and girls.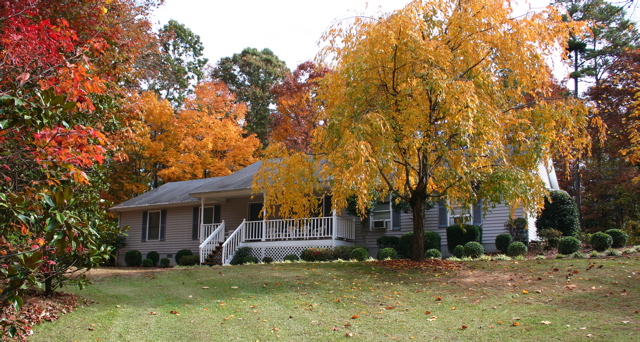 45 Day Transformative Residential Treatment Centers for Teens and Young Adults
Step Two Recovery Center's alumni affectionately refer to their time at Step Two as the "Step Two experience." This is because many of them struggled to stay sober for longer than a few days, even while enrolled in a specialized young adult or teen treatment program. Often, Step Two is the turning point for young people seeking recovery who are struggling with continued drug addiction in outpatient treatment settings.
Step Two clients attend their own treatment group. They receive a 6 hours of group counseling per day, attend 12-step meetings for young people daily, and participate in three weekly sober social events with positive peers. They also receive weekly individual counseling and individualized treatment planning.
Who is the Step Two Residential Drug Treatment Center For?
As mentioned above, Step Two is our highest level of care and is therefore only recommended to those young people we meet who need the highest level of attention and care that we provide. Residents of Step Two are motivated to change, but have struggled. Sometimes they have struggled with outside issues, such as eating disorders or other mental health issues. Whatever the reason, Step Two residents are young people who are ready to undergo a massive transformation in outlook in order to seek a new way of life.
All clients who enter Step Two must be willing to get sober – nobody is forced to go. This element of willingness, as well as a highly dedicated 24-hour per day counseling staff, creates an extremely positive environment for young people to kick drugs once and for all.
How the program works
An important component of Step Two treatment is involvement in The Insight Program's drug and alcohol support group for young people. For the 45 days teenagers are receiving residential substance abuse treatment, they are also being exposed to a positive group of other teens involved in recovery. This allows each client to gain both an understanding of enthusiastic recovery and an opportunity to experience sobriety that is fun and engaging. The main benefit of receiving residential care at Step Two is being able to focus on recovery without distractions.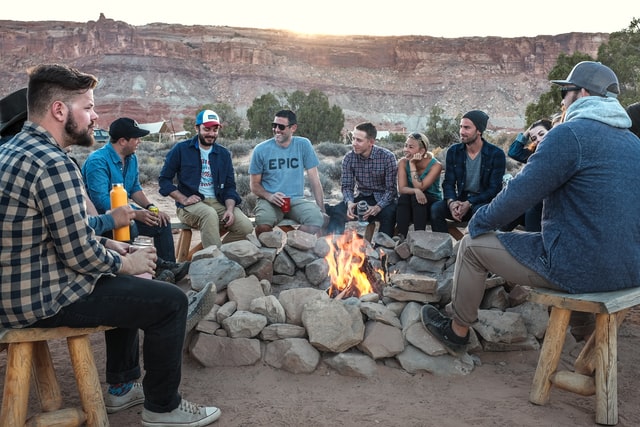 Parental involvement is a key to success while a teen is in Step Two. Parents are encouraged to participate in parent support group meetings, counseling sessions, and parent education. Insight offers all of these services in conjunction with residential substance abuse treatment. Parents also receive regular updates from the Insight and Step Two treatment team.
Aftercare substance abuse programs are vital to the long term success of any drug treatment stay. All clients discharged from Step Two leave with a complete plan of action. This plan may include additional outpatient treatment, individual counseling, parent counseling, and support group involvement. Any aftercare plan is developed with the purpose of helping the client integrate his or her recovery tools into daily life.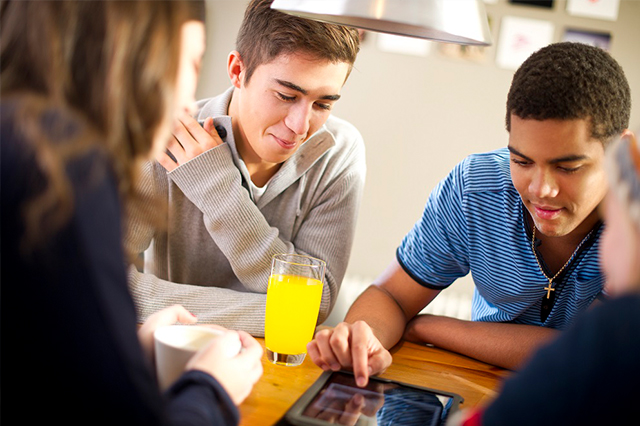 Teen and Young Adult Residential Program summary
45 day residential treatment center for teens (13-17) or young adults (18-25).
Group therapy sessions for six hours per day, five days per week
Individualized treatment plans based on specific needs of the client
Positive and sober living environment
Enthusiastic and fun activities
Opportunity to build positive peer relationships
Tools to build self esteem
Weekly parent support groups
Sober social activities 3x weekly to build the ability to have fun sober
Daily 12 step support group meetings