Young Adult / Teen Drug Rehab in Charlotte, NC
Charlotte program phone number: (704) 679-9600
Charlotte, NC office address: 920 Blairhill Rd Suite B-103, Charlotte, NC 28217
Hours: Monday – Friday: 10 AM – 5 PM
The Insight Program has served the Charlotte, North Carolina area since 2012 and is proud to continue to help families in this area.
As one of the only Charlotte drug treatment programs serving as an age-specific teen drug rehab, we are very aware of the toll that teen substance abuse and mental health issues take on an entire family. Our treatment centers emphasize family involvement and developing the skills to manage everyday life without drug use.
Many teens and young adults with substance use disorder need help – we specialize in helping young people and teens face the unique challenges of learning to live life sober without abusing drugs. If you've found yourself in the extremely tough situation of discovering that your young adult or teenager is using drugs or alcohol, please do not hesitate to call us.
Our Charlotte, NC office is conveniently located off I-77 in the heart of Charlotte. This program serves locations all over the greater Charlotte area, including Matthews, Pineville, Belmont, Waxhaw, Huntersville, Lake Norman, Cornelius, Concord, Fort Mill, Tega Cay, Mooresville, and Mecklenburg County, North Carolina.
Contact Our Young Adult & Teen Drug Rehab in Charlotte, NC Today
Our Approach to Drug and Alcohol Treatment
The Insight Program has specialized in helping young people and teens through substance abuse and substance use disorder for over 40 years.
Many drug and alcohol rehab programs emphasize simply quitting drugs and alcohol for 30-90 days at a time. While this approach can work well for adults, it often falls flat with teens. While For teens to enter long-term recovery, their sobriety must be better than getting high!
Our expertise in young adult / teen drug and alcohol treatment allows us to recognize the various challenges that these age groups face. Whatever signs and symptoms you are seeing in your young person's drug use, we can help!
Everything from our sober social events to our weekly treatment plans focus on allowing young people to be who they are, have fun sober, and connect with a positive sober peer group. Additionally, we recognize the unique and tough situation parents and family members of drug-using young people find themselves in. Therefore, our services also include support for parents and family members.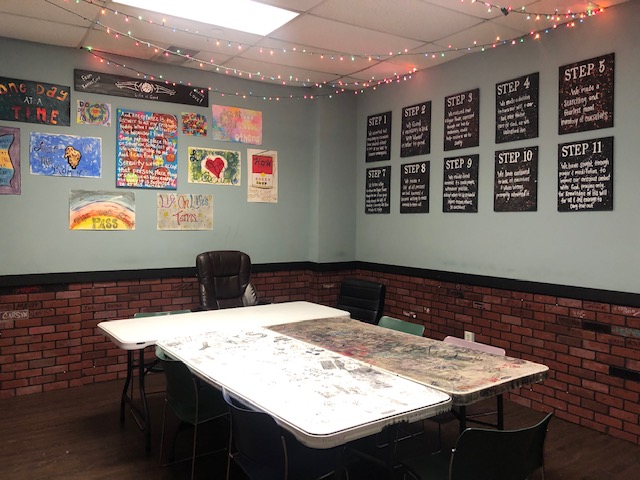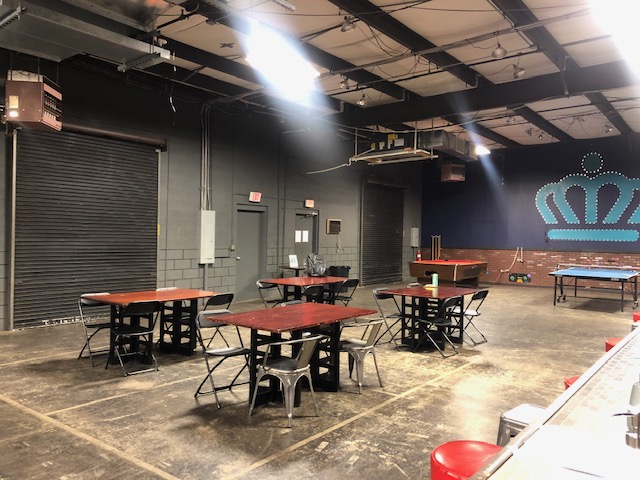 Substance Use and Teen Addiction Treatment Programs
Don't suffer in silence if your young adult or teen has a substance abuse problem. Our counseling options can help your struggling child recover and navigate the teen years without having to rely on drugs:
Free drug and alcohol evaluation and referrals. We will meet with you and provide any suggestions we have free of charge

Evening Drug and Alcohol Outpatient (OP) programs for young people

Long term drug and alcohol aftercare programs for teens and young adults

Family counseling for parents or siblings of young people who use drugs

Community speaking engagements at schools, churches, organizations and groups

Looking for residential or inpatient treatment options? Ask us about our residential drug treatment options for young adults or adolescents (ages 13-17) – Step Two Recovery Center.
Charlotte Young Adult and Teen Rehab Center
Our teen alcohol and drug rehab in Charlotte, NC is an outpatient treatment center with numerous substance abuse treatment group therapy rooms, drug abuse counseling offices, and a coffee shop that is perfect for teenagers and young adults in our support groups to develop positive peer relationships and engage in sober social events on the weekends.
We want the environment of our outpatient program to be as conducive to recovery as possible for those seeking treatment.
One of our favorite sayings is "sober is not somber." Parents, teens, and young people will find that our office spirit is upbeat and fun.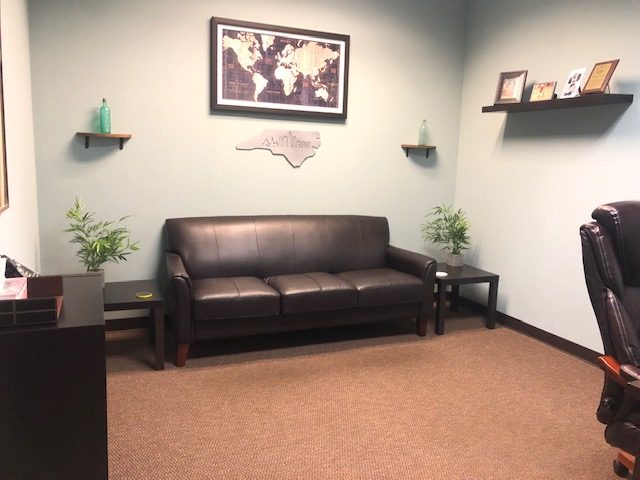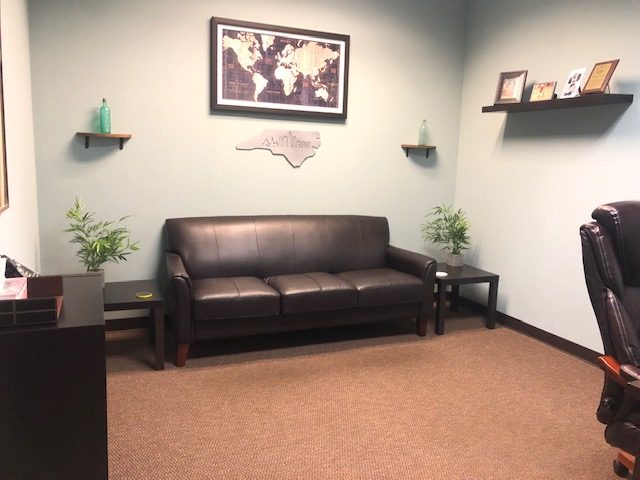 Weekly Schedule of Events in Charlotte
Each week, we host the following evening events, aside from our normal schedule of IOP substance use treatment sessions on Monday through Friday.
Monday and Wednesday Nights – 12-step meetings for teenagers and young adults
Wednesday Nights – Parent support group meeting for families of drug addicts and substance abusers
Friday and Saturday Nights – Weekly sober social activities (the events will change week to week, details are announced in the Wednesday night parent support group meetings each week)
Note: The schedules above are subject to change, please call ahead if you have any questions about the specifics of a particular evening's events