Charlotte, North Carolina Drug and Alcohol Rehab Treatment Programs and Drug Counseling for Adolescents and Young Adults
The Insight Program has served the Charlotte, North Carolina area since 2012 and is proud to continue to help families in this area. We recognize the unique drug and mental health related struggles that young people face in our current society and that many of them are falling into the trap of marijuana, opiate, or pharmaceutical drug abuse younger and younger. If you've found yourself in the extremely tough situation of discovering that your young adult or teenager is using drugs or alcohol, please do not hesitate to call us. As one of the only drug rehab centers serving adolescents and young adults in Charlotte, we offer free evaluations and will offer our help in any way we can.
Our Charlotte, NC office is conveniently located off I-77 in the heart of Charlotte. This program serves locations all over the greater Charlotte area, including Matthews, Pineville, Belmont, Waxhaw, Huntersville, Lake Norman, Cornelius, Concord, Fort Mill, Tega Cay, Mooresville, and Mecklenburg County, North Carolina.
Charlotte program phone number: (704) 679-9600
Charlotte, NC office address:
920 Blairhill Rd Suite B-103
Charlotte, NC 28217
Contact our Charlotte, North Carolina Substance Abuse Treatment Program Today
Our Approach to Drug and Alcohol Treatment
The Insight Program has specialized in the behavioral health treatment of adolescents and young adults with drug and alcohol problems or drug addictions for over 40 years. Our expertise in working with this population allows us to recognize the various challenges that these age groups face. Whatever the signs and symptoms you are seeing of your young person's drug use, we can help! Our approach centers on allowing young people to be who they are, and rediscover who they are through sober fun, and connecting with a new, positive sober peer group. Additionally, we recognize the unique and tough situation parents and family members of drug using young people find themselves in. Therefore, our services also include support for parents and family members.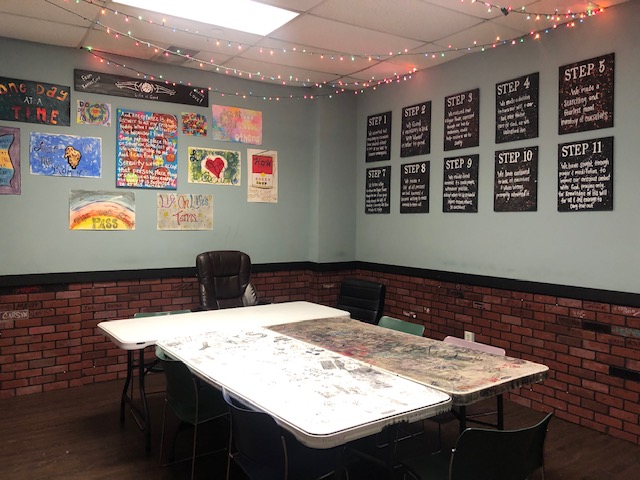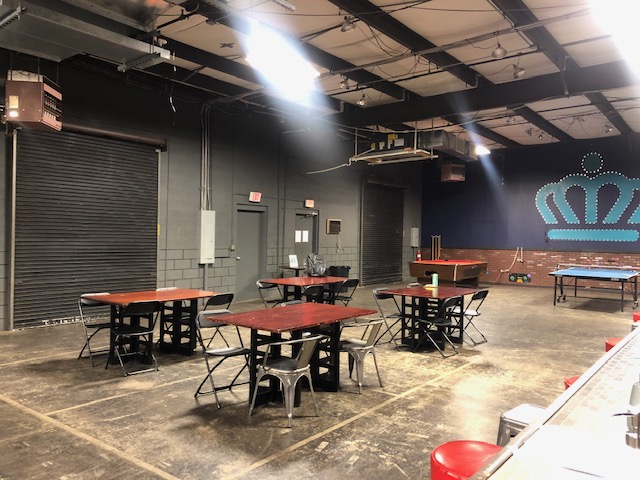 Treatment Options and Services Offered in Charlotte
Free drug and alcohol evaluation and referrals. We will meet with you and provide any suggestions we have free of charge
Evening Drug and Alcohol Outpatient (OP) programs for young people
Long term drug and alcohol aftercare programs for teens and young adults
Family counseling for parents or siblings of young people who use drugs
Community speaking engagements at schools, churches, organizations and groups
Looking for a residential or inpatient treatment program? Ask us about our residential drug treatment options for young adults and our residential drug treatment options for adolescents (ages 13-17) – Step Two Recovery Center.
Charlotte Drug and Alcohol Treatment Program Facilities
Our Charlotte drug treatment center includes intensive outpatient treatment rooms, counseling offices and a coffee shop that is perfect for teenagers and young adults to develop positive peer relationships and engage in sober social events on the weekends.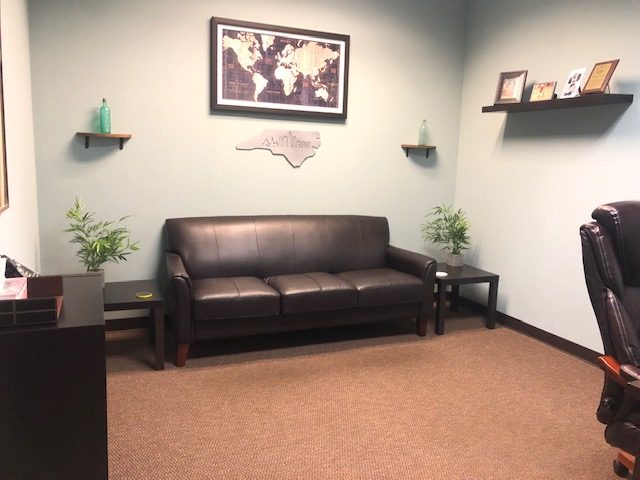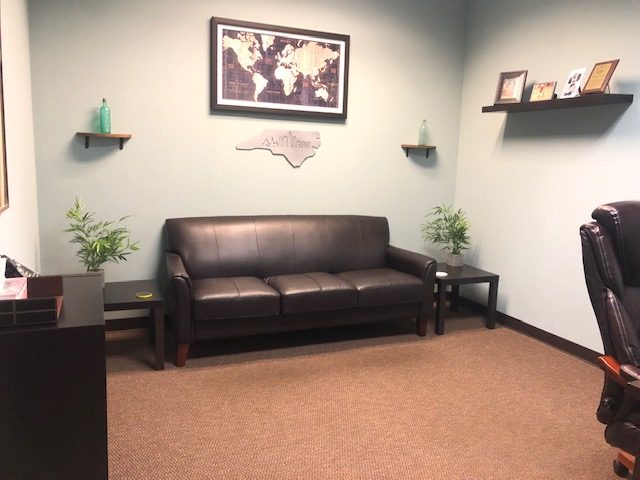 Weekly Schedule of Events in Charlotte
Each week, we host the following evening events, aside from our normal schedule of IOP substance use treatment sessions on Monday through Friday.
Monday and Wednesday Nights – 12 step meetings for teenagers and young adults
Wednesday Nights – Parent support group meeting for parents of teenagers and young adults who use drugs
Friday and Saturday Nights – Weekly sober social activities (the events will change week to week, details are announced in the Wednesday night parent support group meetings each week)
Note: The schedules above are subject to change, please call ahead if you have any questions about the specifics of a particular evening's events