Young Adult / Teen Counseling and Drug Rehab Services
The Insight Program is a substance abuse treatment program that offers a wide variety of services to teens, young adults, and their families. All treatment programs offer individualized treatment planning and support group access.
All of our services are aimed at helping young people find a lasting long-term recovery. For this reason, we offer unlimited individual counseling and support group access for up to two years to anyone who completes one of our treatment programs.
We offer both outpatient substance abuse treatment and intensive outpatient (IOP) rehabilitation services for both teens (13-17) and young adults (18-25). Our OP and IOP programs both consist of substance abuse treatment groups and drug abuse support group activities for 6-12 weeks.
Insight works closely with Step Two Recovery Center, a 45 day residential substance abuse program with separate rehabilitation programs for teens (13-17) and young adults (18-25). Step Two is designed to provide young people with a solid foundation in recovery by utilizing Insight's counseling services while providing a safe and sober living environment.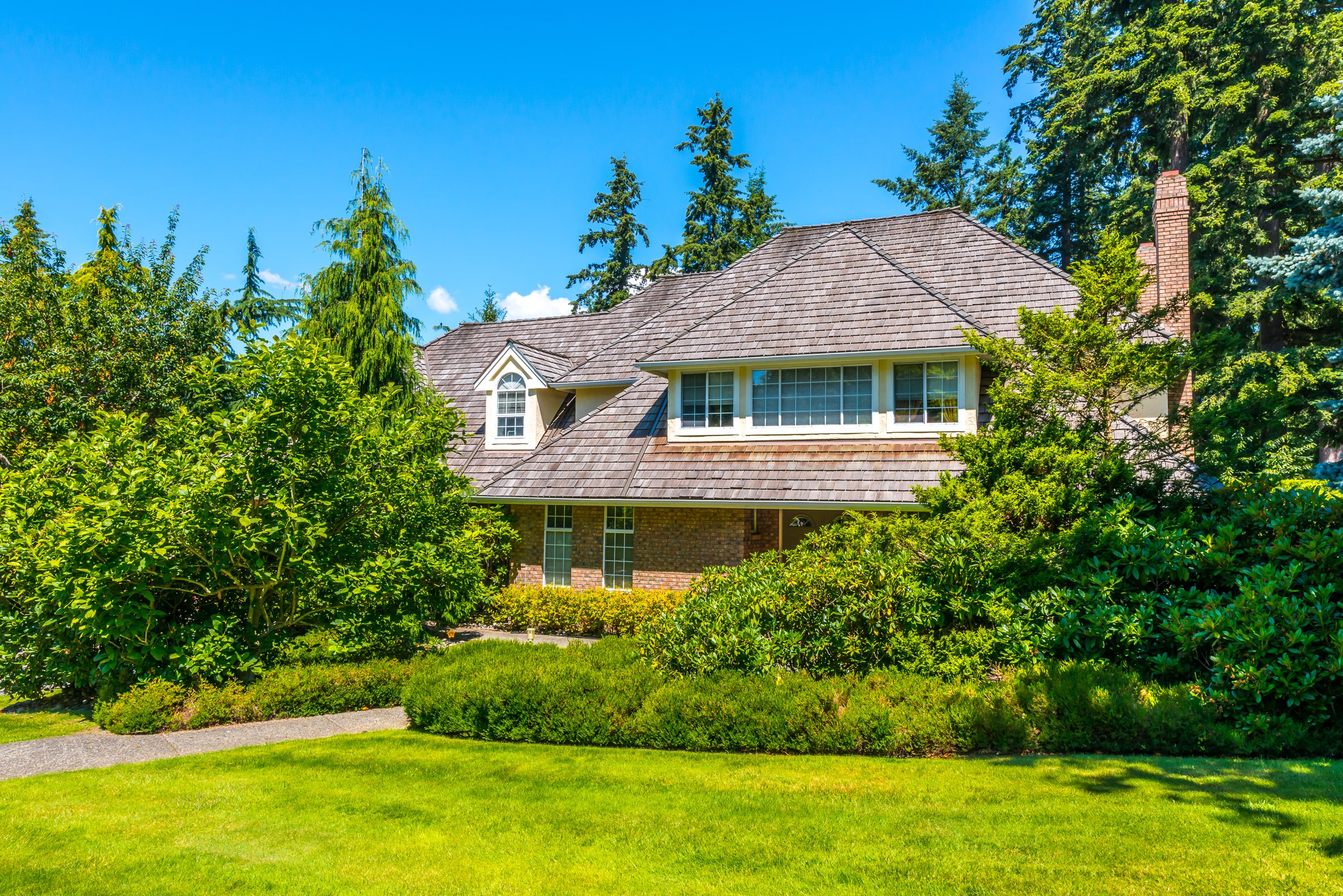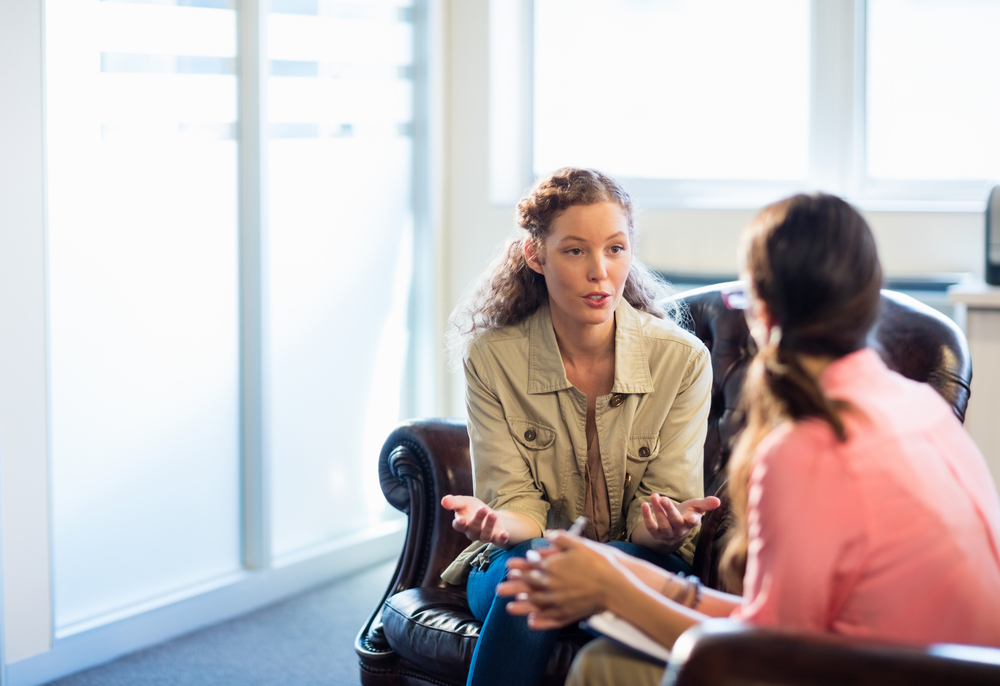 Individual substance abuse counseling is available to young people who may not require a higher level of care. We also offer individual counseling for up to 2 years for young people who complete our treatment programs. This allows young people to continue to grow and address any mental health issues that arise along the way.
All treatment programs at The Insight Program feature 12-step support groups for young people. Young people have access to our 12-step support group for up to 2 years after their initial treatment is over.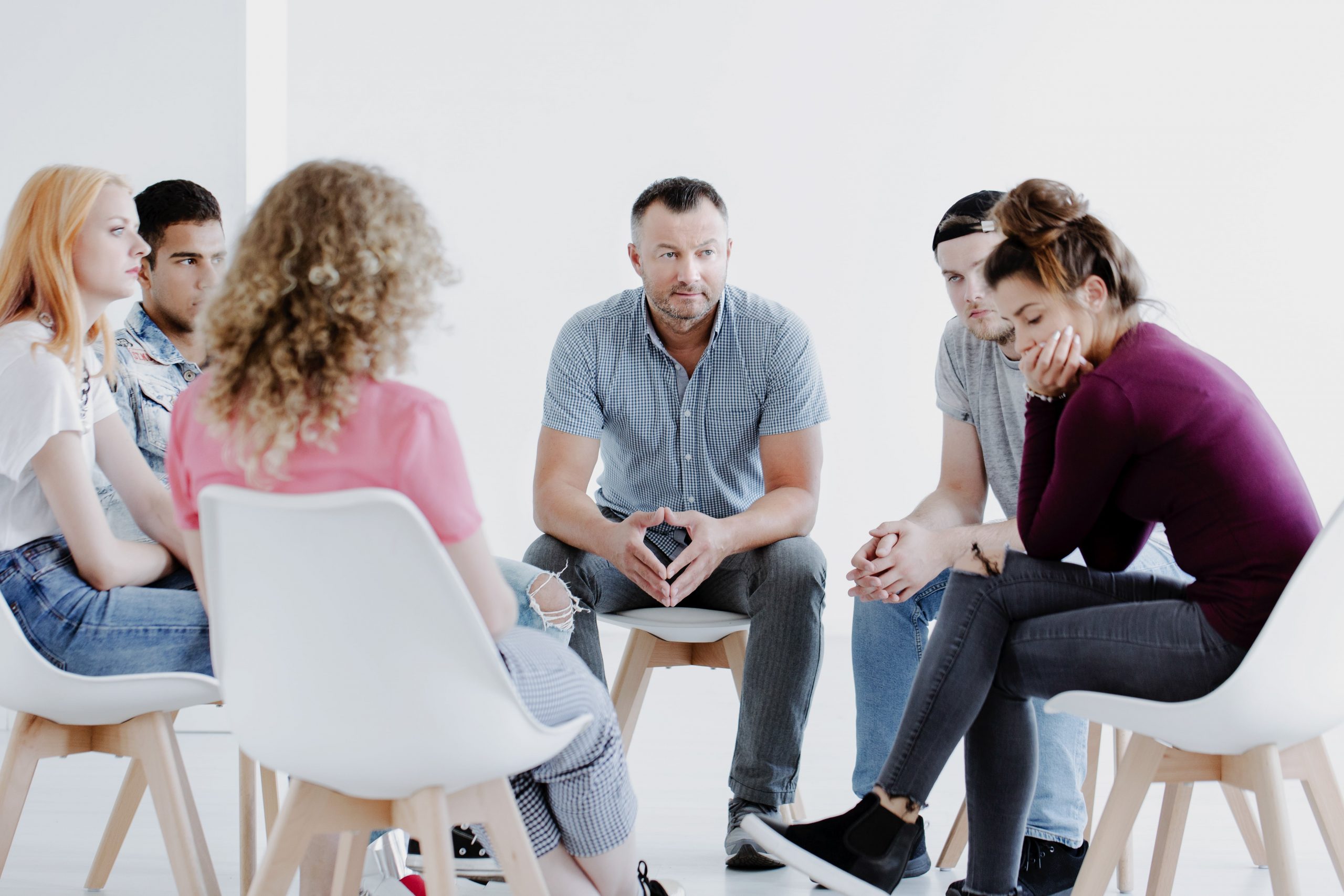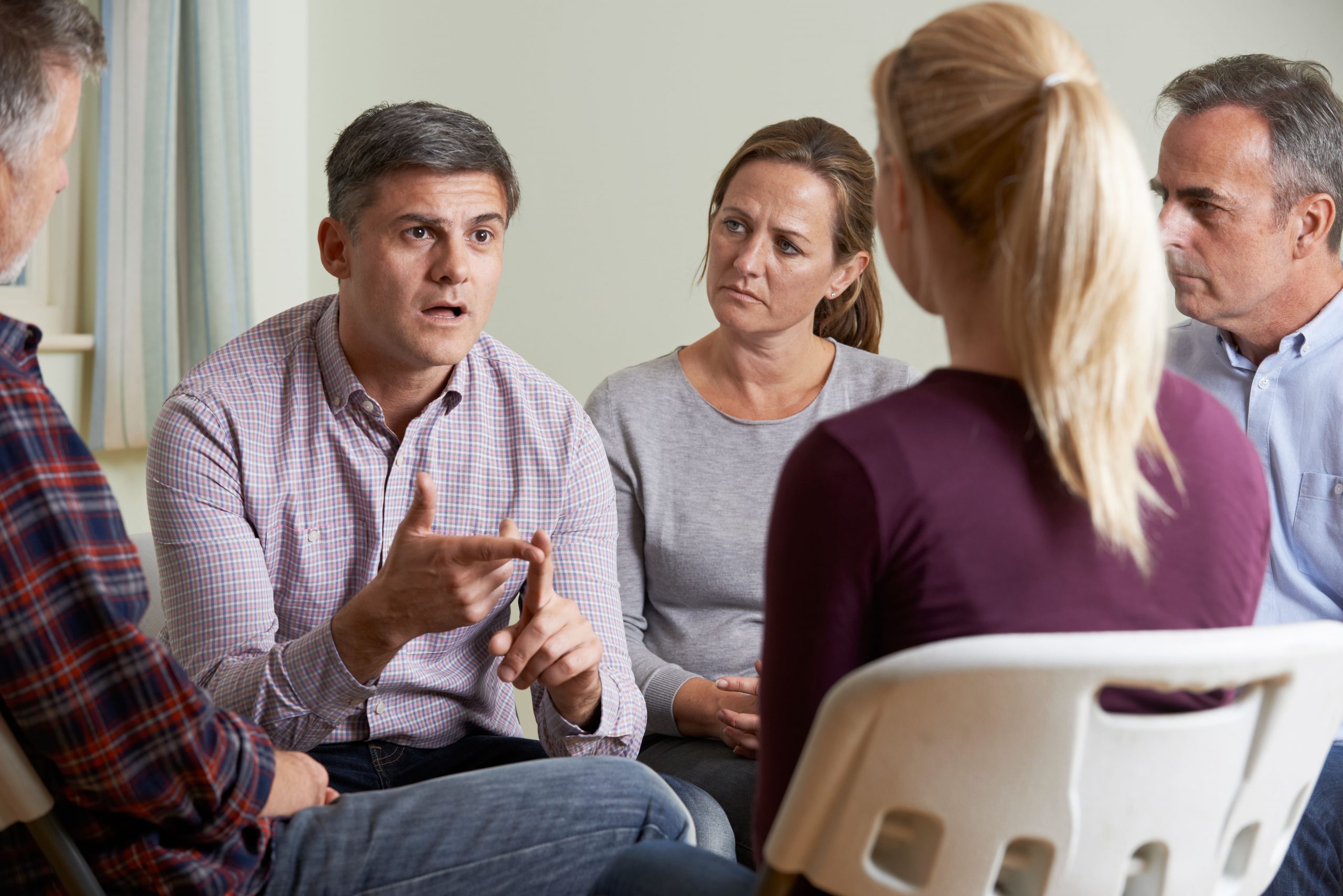 Every parent knows that an addiction or drug problem affects the whole family. In order to help parents through this difficult time, we offer weekly support groups as well as family counseling for parents of addicts or drug abusers.
Insight provides a comprehensive aftercare plan to each client who completes one of our treatment programs. Studies show that effective aftercare is one of the most critical elements of a lasting recovery process.