Teen Drug and Alcohol Intensive Outpatient in Tampa, FL
Contact our Tampa, Florida Substance Abuse Program Today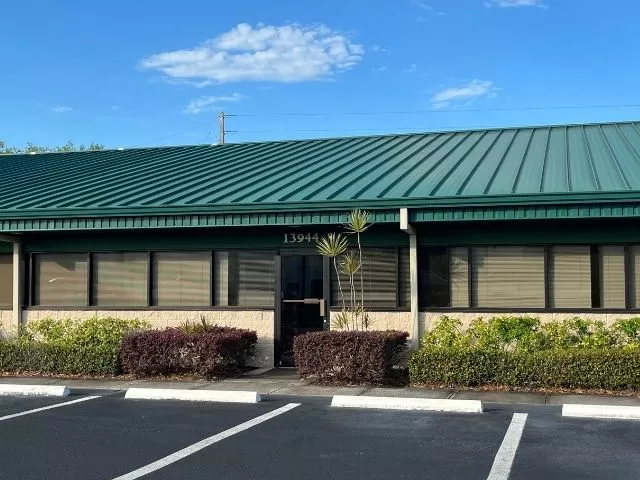 Services Offered in Tampa
Free drug and alcohol evaluation and referrals.
Evening Drug and Alcohol Outpatient (OP) treatment programs for young people
Long term After Care for substance use
Family counseling for parents or siblings of young people who use drugs
Community speaking engagements at schools, churches, organizations and groups
Looking for residential or inpatient drug rehab centers? Ask us about our residential drug treatment options for young adults or adolescents (ages 13-17) – Step Two Recovery Center.