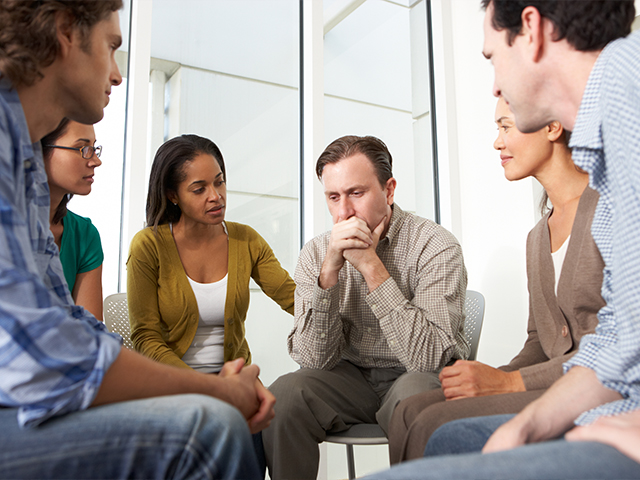 Intensive Outpatient
The Insight Intensive Outpatient Program is a comprehensive program designed to assist individuals, between the ages of 13 and 25, in the beginning stages of their recovery. I.O.P. consists of group counseling, individual counseling, and family counseling. Group sessions are four hours per day, five days a week. Parents are involved through both weekly sessions with a counselor and weekly parent meetings. For individuals successfully discharged from I.O.P. a twelve week After Care Program is offered.
Outpatient
The Outpatient Program consists of 12-step group counseling for nine weeks, one day per week, for one and one half hours each session, and 12-step individual counseling at a minimum of one time per week. All clients will receive nine group sessions and nine individual sessions prior to completion of O.P. All admissions into O.P. must be voluntary and the client must be willing and appropriate to participate in treatment, this enables the group to develop a positive, safe, and supportive atmosphere. All O.P. clients are required to attend one Insight 12-step support group meeting per week and one Insight weekend social function per week (if scheduled). Clients successfully discharged from O.P. will be offered up to four weeks of aftercare services. The Insight support group will also be offered throughout the course of treatment and to successfully discharged clients for up to 18 months or as deemed necessary by the Insight staff.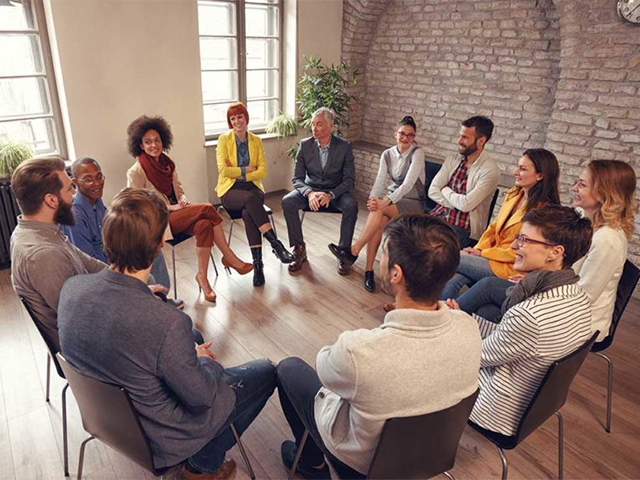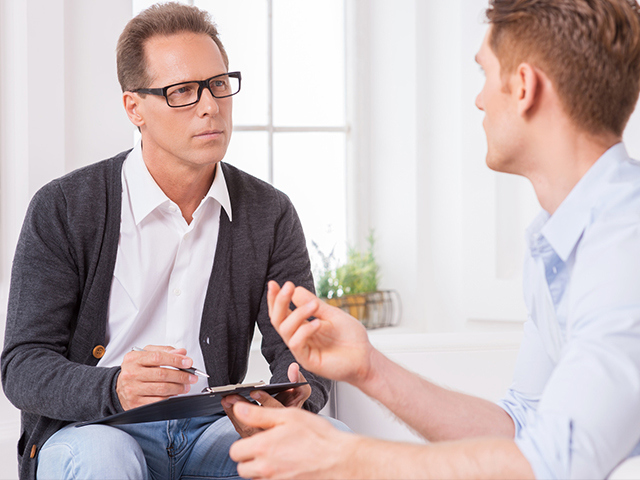 Individual Counseling
Insight offers fee based individual counseling for people who would benefit from drug and alcohol abuse counseling, but do not need Outpatient or Intensive Outpatient. As a part of individual counseling, the counselor, the client, and the client's family will devise a comprehensive plan that may include support group meetings, social functions, and other activities to support the client's recovery.