Parent Support Groups for Families of Addicts or Substance Abusers in Georgia and North Carolina
The Insight Program offers parent support groups as an integral part of its substance abuse treatment options. We understand that as parents or family members of a young people with substance use disorders can be extremely scary, saddening, even infuriating. We are here to help.
Our support groups meet once per week, and feature interaction with other parents who are on the same journey as you – often they are a few steps ahead of you in the process and can provide hope and solutions. These parent support groups are free and are included as part of a young person's drug and alcohol treatment. They may also be open to parents whose children are not currently in treatment or recovery – please contact the Insight Program location nearest you to ask for details regarding that city's weekly parent support group meeting.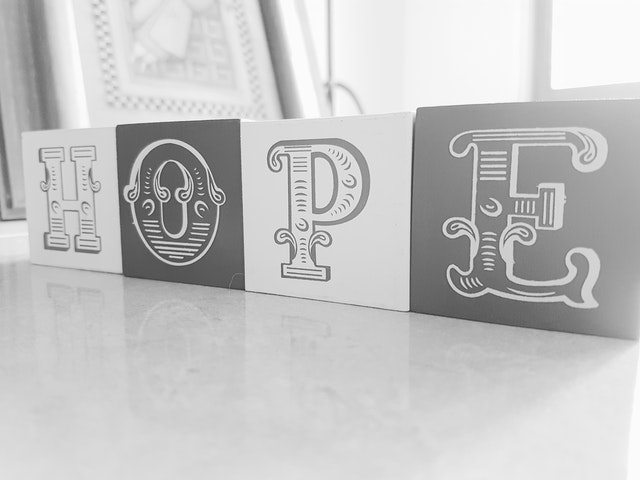 Parents of adolescents or teens with drug problems have often tried everything – talking, fighting, consequences, rewards, more rules, less rules, behavior contracts – the list goes on. For this very reason, one of the things we incorporate into all of our drug and alcohol programs is parent support group meetings. We want to connect you with support and solutions.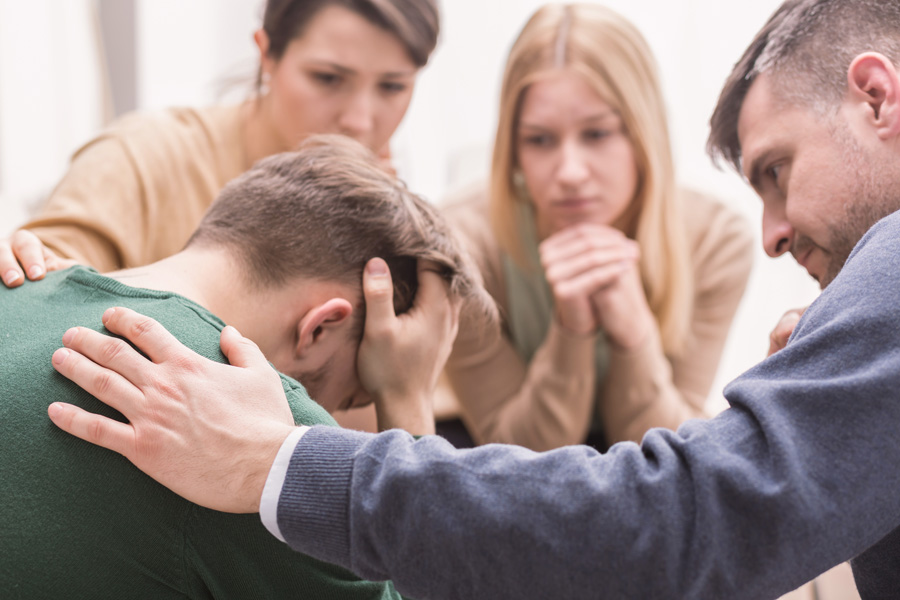 What about my son or daughter's drug problem?
Teens and young adults with substance abuse issues need family support to increase the possibility of successful treatment. We often say that there are no guarantees in the drug treatment world. However, we do know that family involvement dramatically improves the chances of success.
Enthusiastic sobriety relies on providing support to the entire family
Parents of drug abusers experience a wide range of emotions – drug abuse or drug addiction in the family is a very scary thing to have to deal with. Fear, guilt, anger, depression, confusion, and hopelessness can cripple any parent wrestling with addiction in the home. Other parents who have been through the addiction and treatment process can provide empathetic support. For many parents this is the first step towards getting help or addressing any mental health issues that have arisen as a result of having a drug abuser in the home. The tools of enthusiastic sobriety apply  as well to parents as to teens and young adults. These techniques provide parents with the opportunity to develop strategies for family recovery. Even if you have tried something like Al Anon in the past, you may find that our unique perspective related to young people with drug problems is more useful to you.
Support groups for parents or families of young people with drug problems
12 step based support group meetings
Opportunity to connect with other parents struggling with addiction issues
Weekly meetings
Coping mechanisms to cope with difficult emotions
Communication strategies to support recovery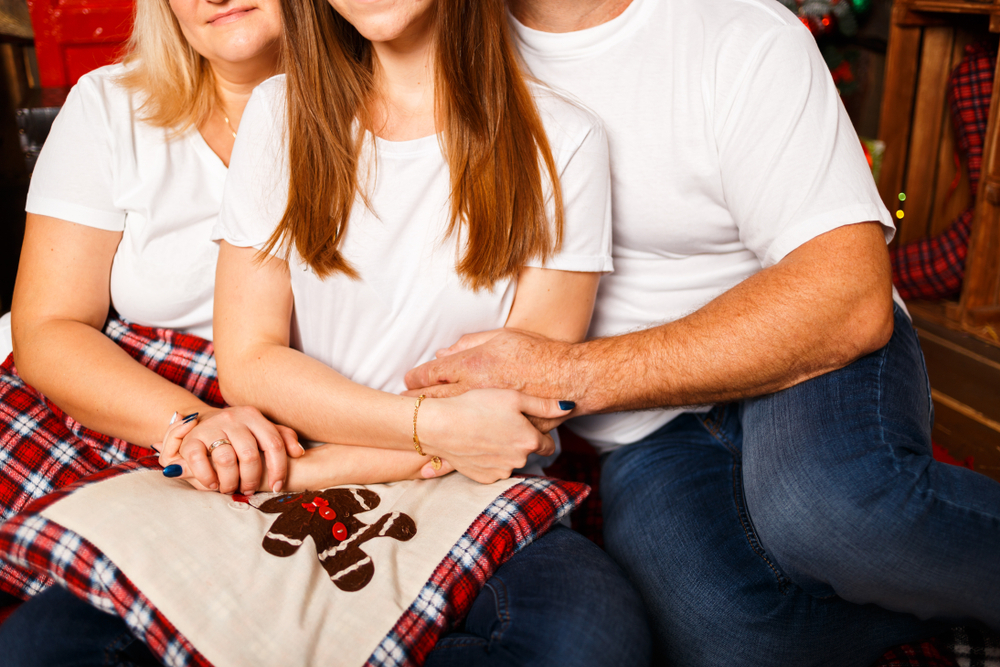 Parent support groups are available everywhere The Insight Program provides services. If you've got a son or daughter with a drug problem, or a suspected drug problem, please get in touch with us today: