Sober Living Home in Georgia for Young Adults
Sober Living Home in Georgia for Young Adults Ages 18-26 | Step One Sober Living
Substance abuse or addiction treatment for young adults can come in different forms. It can be very tough for some clients to stay sober in an outpatient setting – sometimes the intention to stay sober does not outweigh the tempations present in the young person's daily life. Many times, these clients need a true residential approach while others need a sober living environment. Step One Sober Living for young adults, located in the north Atlanta area, provides a stable sober home environment for clients while enrolled in Insight's intensive outpatient drug and alcohol program. Step One provides residential drug rehab support for three months.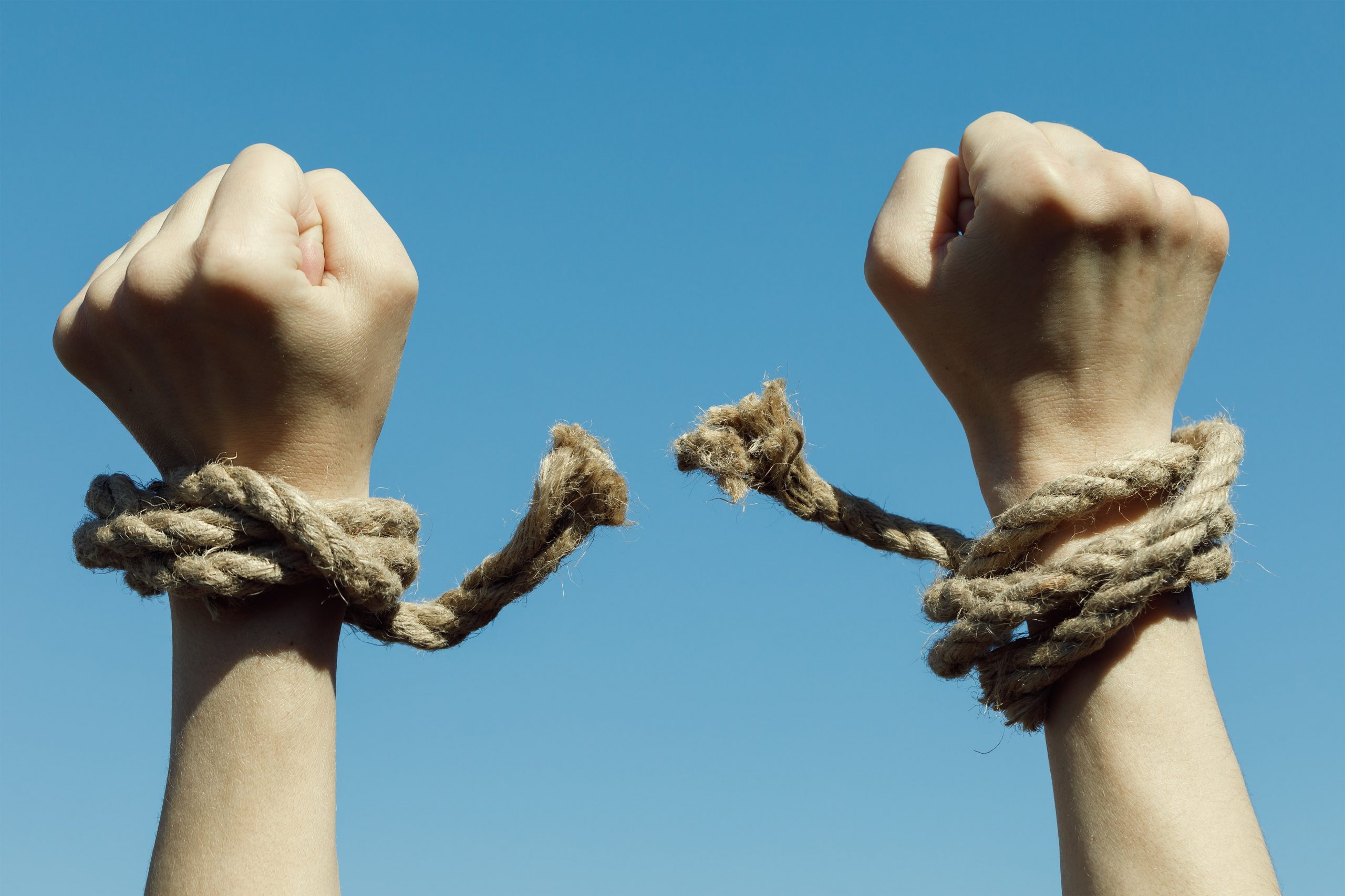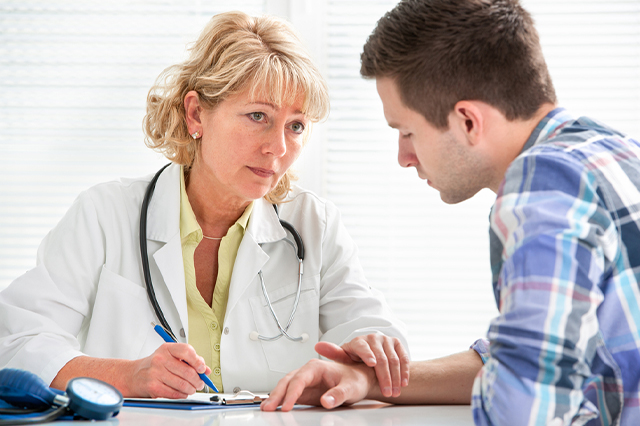 A higher level of care for young adults who need addiction and drug abuse treatment
Step One is designed to assist clients in early stages of recovery from drug / alcohol addiction to focus attention on treatment. Step One is a halfway house and has staff on site 24 hours a day, 7 days a week. Normally the stay at Step One is longer than length of treatment in intensive outpatient drug treatment. This allows the transition from intensive outpatient into our aftercare program to be smoother. The opportunity to begin the process of securing employment or enrolling in school is important after drug treatment. The support at Step One makes it possible to take these vital steps while still having the security of being in the residence.
The support clients receive while in Step One and intensive outpatient is only the beginning. The function of the program is to assist the client in building a solid foundation in recovery. Continued progress in aftercare and the Insight support group is critical to long term sobriety.
Young Adult Sober Living Program Summary
3 months (90 day) recovery residence / sober living house in Georgia
Step One is one of our most popular recovery programs for young people 18 and up.
Staff on site 24/7
Supportive environment
Higher level of accountability than our intensive outpatient young adult program alone.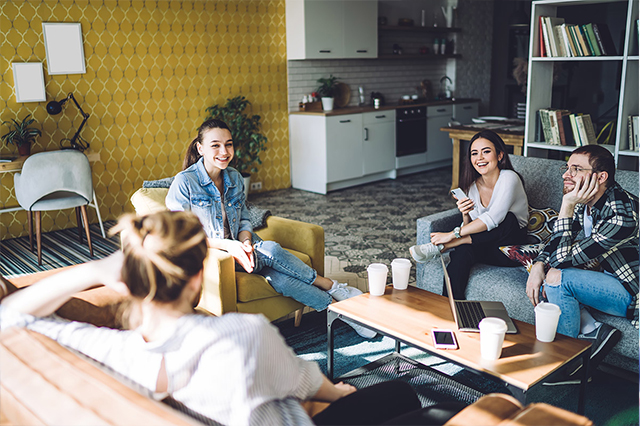 Step One Sober Living is located in Atlanta, Georgia, but provides services to young adults from all over the United States. Step One can be reached at steptworecovery.com or by contacting Insight at 770-751-8383.