Residential Substance Abuse Treatment For Young Adults-Step Two Recovery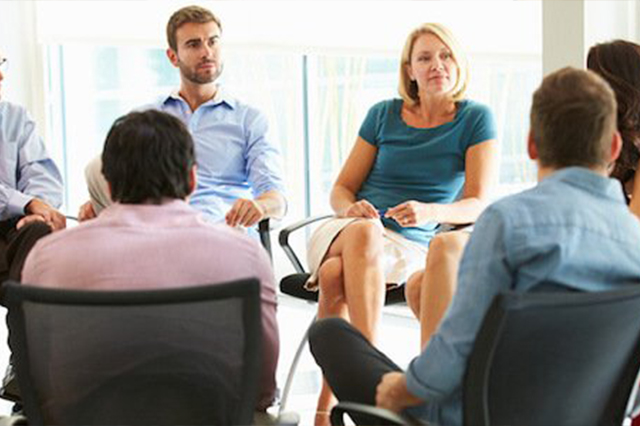 Substance abuse treatment for young adults presents a myriad of challenges. For many young adults outpatient substance abuse treatment or individual counseling do not provide enough structure. The Insight Program has partnered with Step Two Recovery Center to provide residential substance abuse treatment for clients who have need for a higher level of care. Step Two provides a residential setting for young adults from the ages of 18-25 for 45 days.
While in Step Two, clients are enrolled in Insight's Intensive Outpatient Program. Step Two clients receive additional  therapy time in their own group. These groups are for 6 hours per day Monday through Friday. Step Two clients also receive a minimum of one individual counseling session.
An important component of Step Two treatment is involvement in the Insight support group. For the 45 days teenagers are receiving residential substance abuse treatment they are also being exposed to a positive group of other teens involved in recovery. This allows each client to gain both an understanding of enthusiastic recovery and an opportunity to experience sobriety that is fun and engaging. The main benefit of receiving residential substance abuse treatment at Step Two is being able to focus on recovery without distractions.
Parental involvement is a key to success while a teen is in Step Two. Parents are encouraged to participate in parent support group meetings, counseling sessions, and parent education. Insight offers all of these services in conjunction with residential substance abuse treatment. Parents also receive regular updates from the Insight and Step Two treatment team.
Aftercare is a vital element to any treatment program. All clients discharged from Step Two leave with a complete plan of action. This plan may include additional outpatient treatment, individual counseling, parent counseling, and support group involvement. Any aftercare plan is developed with the purpose of helping the client integrate his or her recovery tools into daily life.
Program summary
45 Days residential treatment for young adults 18-25
individualized treatment plans based on specific needs of the client
positive, sober living environment
enthusiastic and fun activities
opportunity to build positive peer relationships
tools to build self esteem
parent support groups
12 step support group meetings
Step Two provides services to teens from all over the United States. Step Two can be reached at steptworecovery.com or by contacting Insight at 770-751-8383.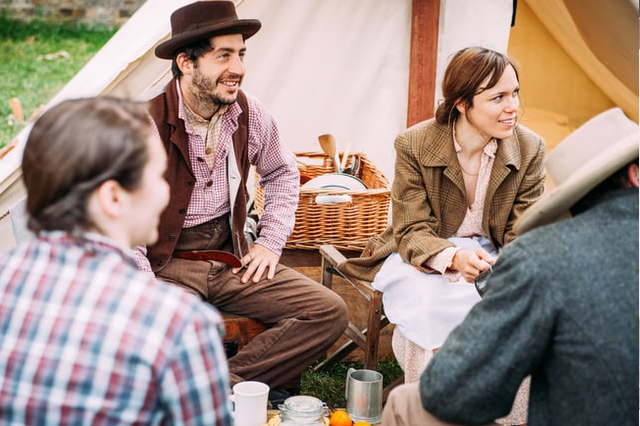 The Insight Program provides substance abuse treatment for teens and young adults in Georgia, North Carolina, South Carolina, and Tennessee.
The Atlanta substance abuse treatment center serves clients from Atlanta, Roswell, Alpharetta,Cumming, Marietta, Kennesaw, Forsyth County, and Nashville, TN.
The Charlotte substance abuse treatment center serves clients from Charlotte, Pineville, Matthews, Huntersville, Concord, Rock Hill, and Fort Mill
The Greensboro substance abuse treatment center serves clients from Greensboro, Winston Salem, HighPoint, Lexington, Burlington, and Archdale
The Raleigh substance abuse treatment center serves clients from Raleigh, Durham, Cary, Morrisville, Wake Forest, Holly Springs, and Apex
To schedule an evaluation please call our office today Atlanta, Ga.