Outpatient Substance Abuse Treatment
Outpatient Substance Abuse Treatment For Teens & Young Adults
Outpatient substance abuse treatment for teens and young adults is The Insight Program's strong suit. We specialize in getting kids off drugs – and helping families come back together as a result. The Insight Program is one of the only treatment centers with such a robust focus on young adult and teen treatment.
If you are looking for our Intensive Outpatient program, click here.
If you are looking for a residential or inpatient program, click here.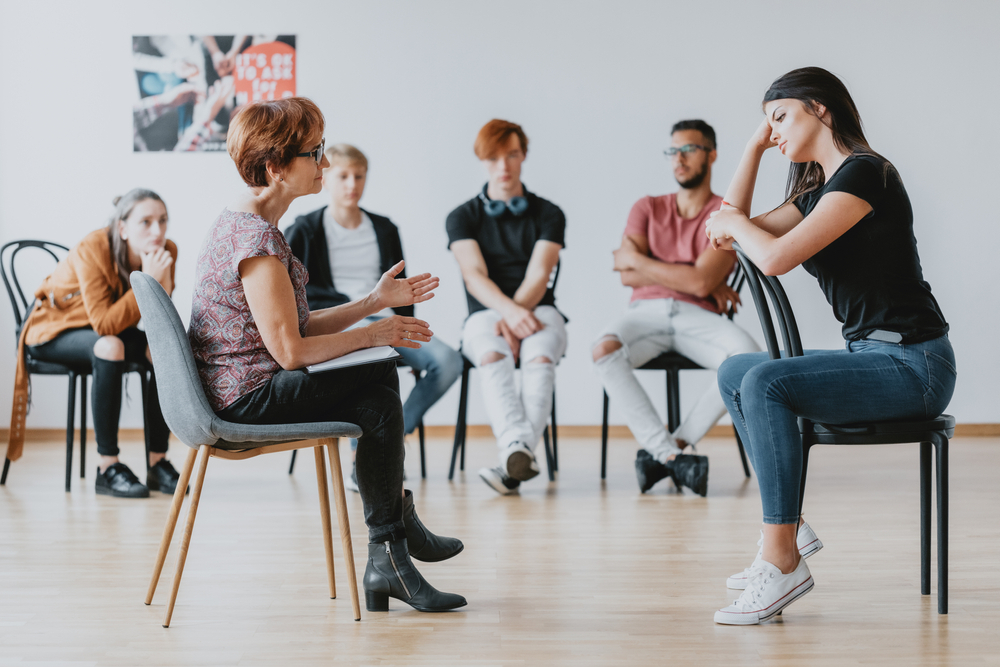 What's the difference between Intensive Outpatient vs Outpatient substance abuse treatment?
Outpatient treatment is a term for part time drug and alcohol treatment (or mental health treatment) where the participant does not live at the facility. This means that most of the participants in our teen or young adult outpatient programs will be living at home, or living with peers in recovery in a sober living environment such as Step One Sober Living for young adults.
The difference between IOP (intensive outpatient) and OP (outpatient) drug and alcohol treatment is that intensive outpatient requires a much higher time commitment. In our case, our intensive outpatient programs meet Monday through Friday, whereas our outpatient programs meet once per week.
This form of drug abuse and addiction treatment is offered in all 5 of our Georgia and North Carolina locations. Please get in touch with the individual location nearest to you to inquire the day of the week and time that our outpatient program meets in that individual city.
Who is outpatient drug and alcohol treatment for?
We are a young adult and teen rehab – our outpatient drug and alcohol treatment program is open for either teenagers (under 18) or young adults (over 18) who demonstrate some level of interference in their lives as a result of their drug or alcohol use. In general, our outpatient programs are for people who have the ability to maintain their early recovery while also continuing their normal commitments, such as school or work. While this type of drug user certainly does exist, they are not common. For most drug and alcohol users, our intensive outpatient program will be a more appropriate choice.
This recommendation will be made after your initial evaluation with the Insight Program. We recommend that you call ahead and set an appointment with us in order to determine the proper level of care for yourself or your loved one.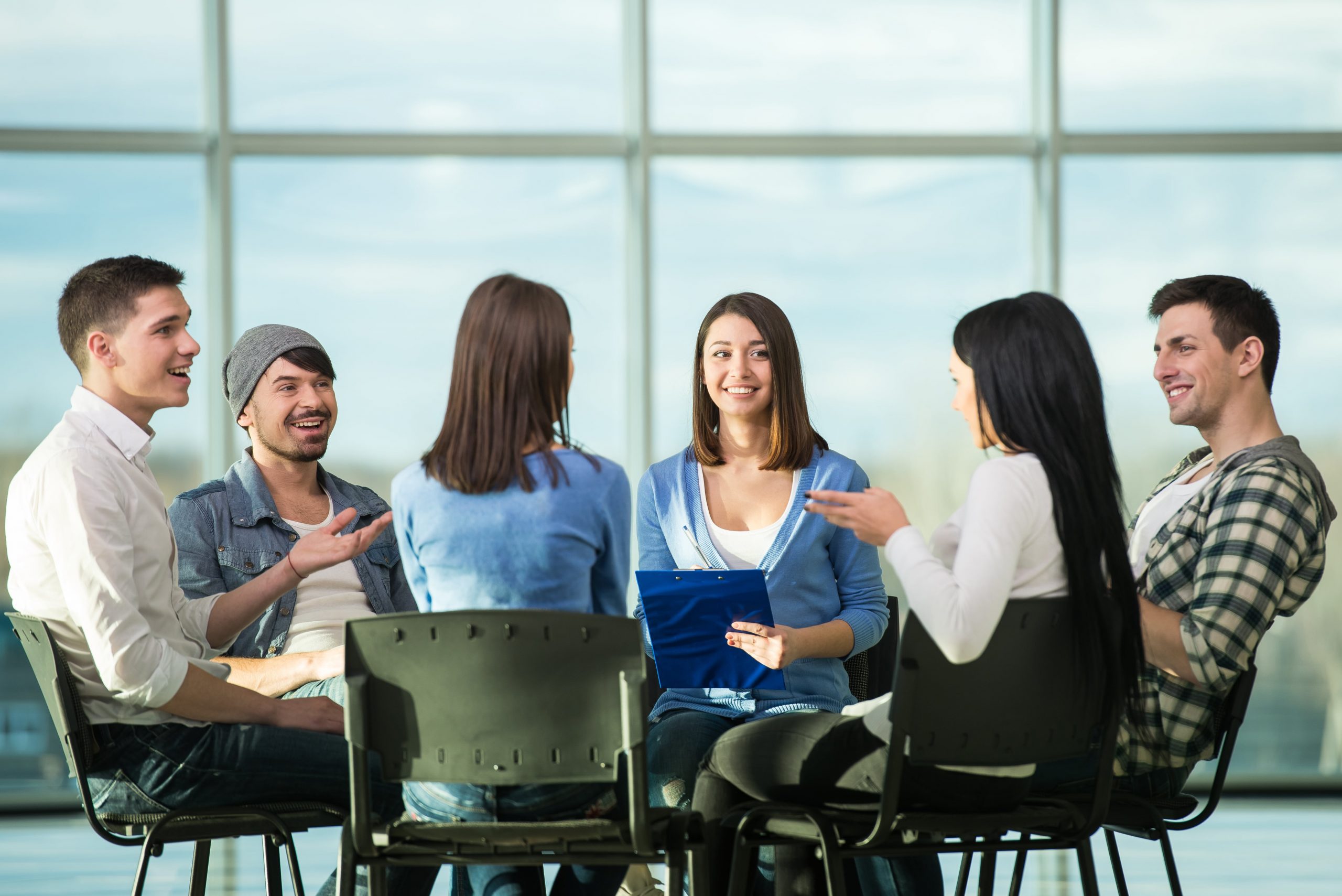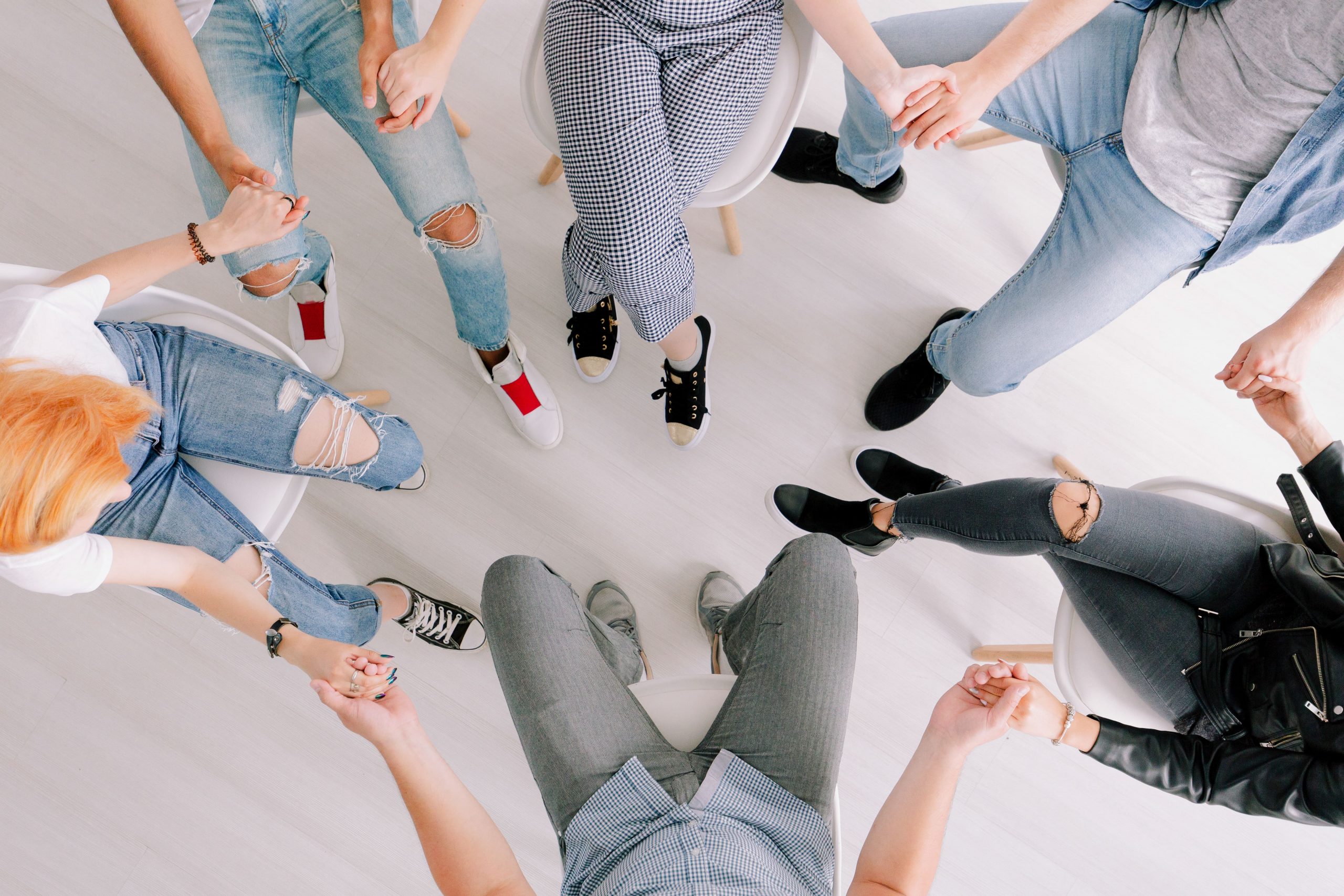 How the outpatient substance abuse program works?
The Outpatient Program consists of one 1.5 hour weekly group session for 9 weeks in our treatment facilities, and one 12-step individual counseling per week for nine weeks. All admissions into outpatient must be voluntary and the client must be willing and appropriate to participate in treatment. All outpatient clients are required to attend one Insight 12-step support group meeting per week and one Insight weekend social function per week (if scheduled). Clients successfully discharged from outpatient will be offered up to four weeks of aftercare services. The Insight Program's drug and alcohol support group for young people will also be offered throughout the course of treatment and to clients who are successfully discharged for up to 2 years, or as deemed necessary by the Insight staff.
The Insight Program's outpatient program utilizes a comprehensive approach designed to assist young people between the ages of 13 and 17 in the beginning stages of their recovery. The outpatient program provides a level of support consistent with the issues of a teen with low level substance abuse or someone already in recovery needing additional counseling.
The objective of the Outpatient Program is to provide young people with the tools to cope with daily life challenges along with the opportunity to learn to have fun while staying sober. Additionally, we place a high emphasis on parental involvement. All parents of young people involved in the program recieve counseling, education, and support.
The issues covered in the program are similar to our other, more intensive programs: dealing with peer pressure, resolving self-sabotage issues caused by substance use / drug abuse, improving self worth (and addressing any other mental health issues that arise), improving relationships with family members, learning to have fun in recovery / sobriety, and relapse prevention.
The staff works individually with each client to create a treatment plan specific to his or her needs. Before being discharged from the Outpatient Program the staff along with the client and his or her family members develop a comprehensive aftercare plan. Insight knows treatment doesn't end with discharge from Outpatient. It takes time to apply the tools of recovery to all aspects of life. This plan is critical to implementing the tools acquired through the course of treatment. Aftercare is long term and can last up to two years.
Program Summary
9 week young adult or teen substance abuse outpatient program for teens (13-17) or young adults (18-26)
1.5 hours of group therapy per week
At least 1 peer based support group meetings per week
One hour individual counseling per week throughout the treatment process
Family counseling through the course of the treatment process
Specifically designed program for teenagers
4 week aftercare program
Up to two years of follow up may be available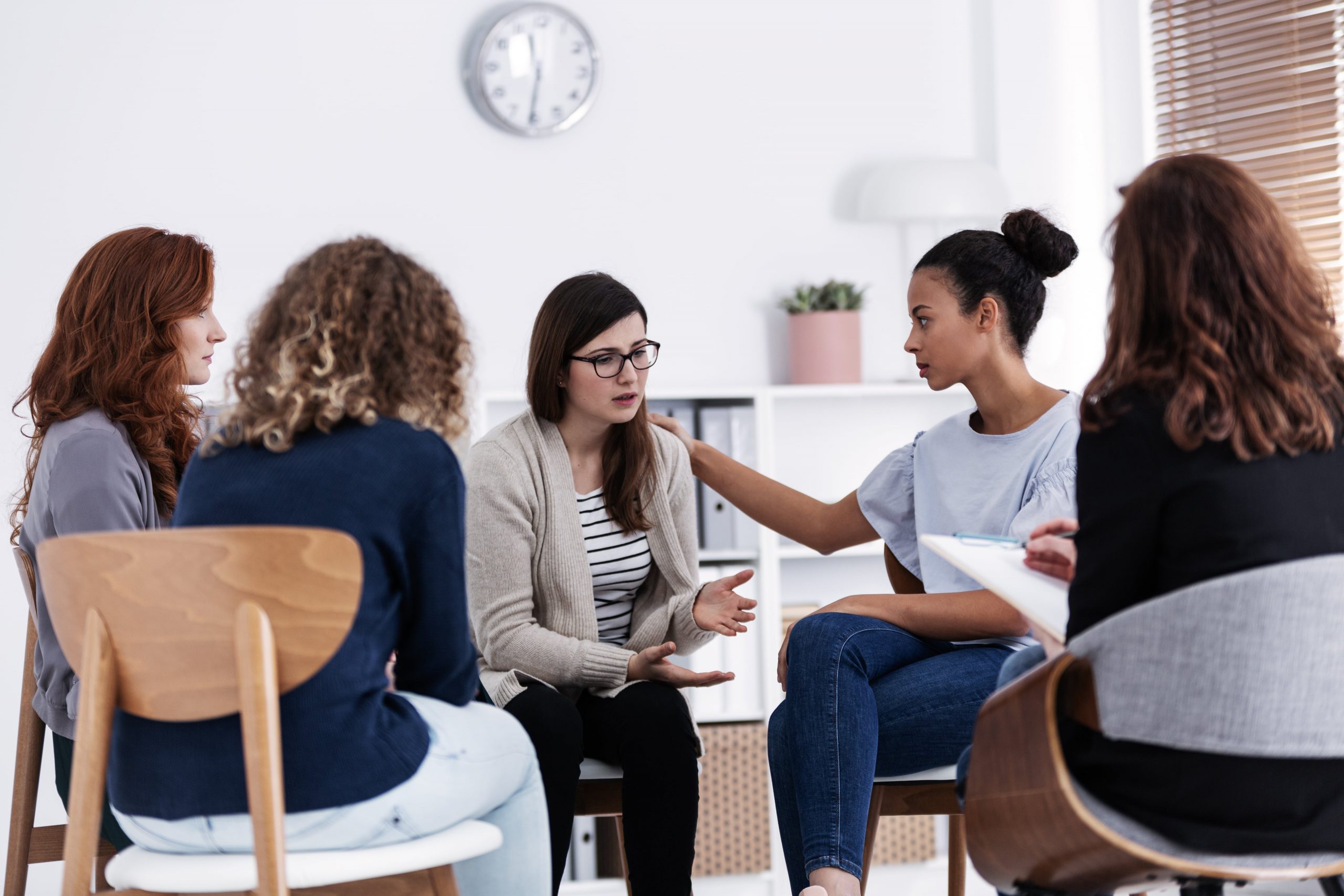 Initial evaluations are free – contact the Insight Program location nearest to you today!