Intensive Outpatient Substance Abuse Program For Young Adults
Intensive Outpatient Substance Abuse Program For Young Adults in NC and GA
The Insight Program's intensive outpatient program for young adults ages 18-25 meets Monday through Friday and specifically caters to the needs of young adults.
The Insight Program's Intensive Outpatient Program utilizes a comprehensive approach designed to provide complete substance abuse treatment to young adults between the ages of 18 and 25. The Intensive Outpatient Program can provide either primary treatment or a smooth transition from an acute care or residential setting.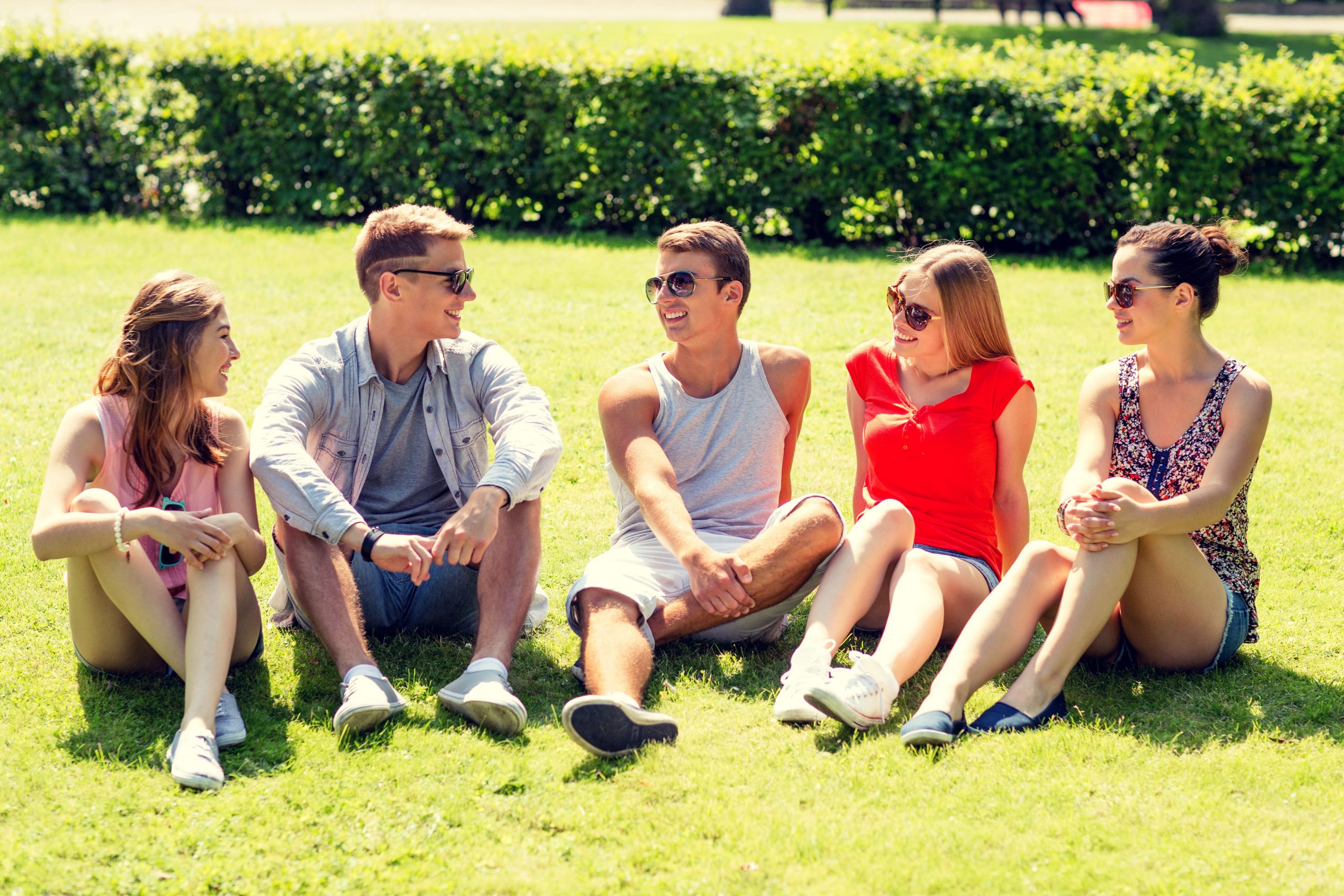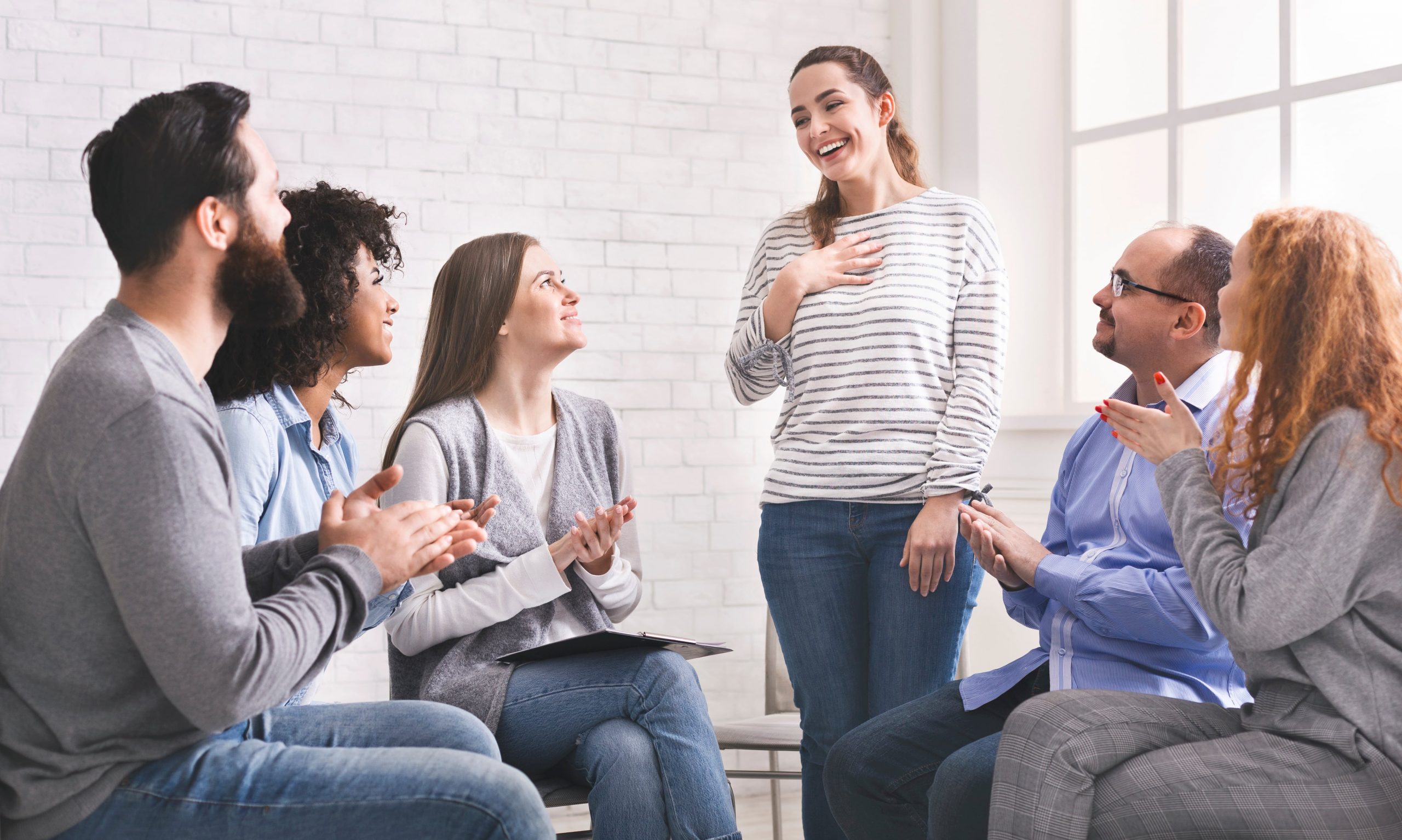 Young adults in drug or alcohol treatment have specific needs
Young adults are faced with unique challenges in early recovery. Because of their age they often have life experience beyond those who are younger but have a difficult time identifying with older adults. Insight has designed an intensive outpatient substance abuse treatment program to specifically address the needs of young adults. The objective of the Intensive Outpatient Program is to provide young people with the tools to cope with daily life challenges along with the opportunity to learn to have fun while staying sober. A young adult's substance abuse problem also creates hurdles for his or her parents. The parents are an integral part of the treatment process for young adults. The Insight Program places a strong emphasis on family recovery.While a young adult is in intensive outpatient substance abuse treatment the parents receive counseling, education, and support. The program works because it applies fundamental treatment principles in a way that is attractive to young adults and responds to the needs of the entire family.
The Intensive Outpatient Program consists of 20 hours of group counseling per week,a minimum of one hour of individual counseling per week, family counseling, access to evening support groups, and weekly support group meetings for parents.
Issues dealt with in our substance abuse programs include:
How to deal with peer pressure
Resolution of life sabotage caused by drug and alcohol abuse
How to improve self-worth
Learning how to clear up trust issues with parents and other family members
How to have fun while staying sober
Long term consequences of drug and alcohol abuse
Relapse triggers
Relapse prevention
The staff works individually with each client to create a treatment plan specific to his or her needs. Before being discharged from the Intensive Outpatient Program, the staff along with the client and his or her family develop a comprehensive aftercare plan. Insight knows treatment doesn't end upon discharge from Intensive Outpatient. It takes time to apply the tools of recovery to all aspects of life. This plan is critical to implementing the tools acquired through the course of treatment. Aftercare is long term and can last up to two years.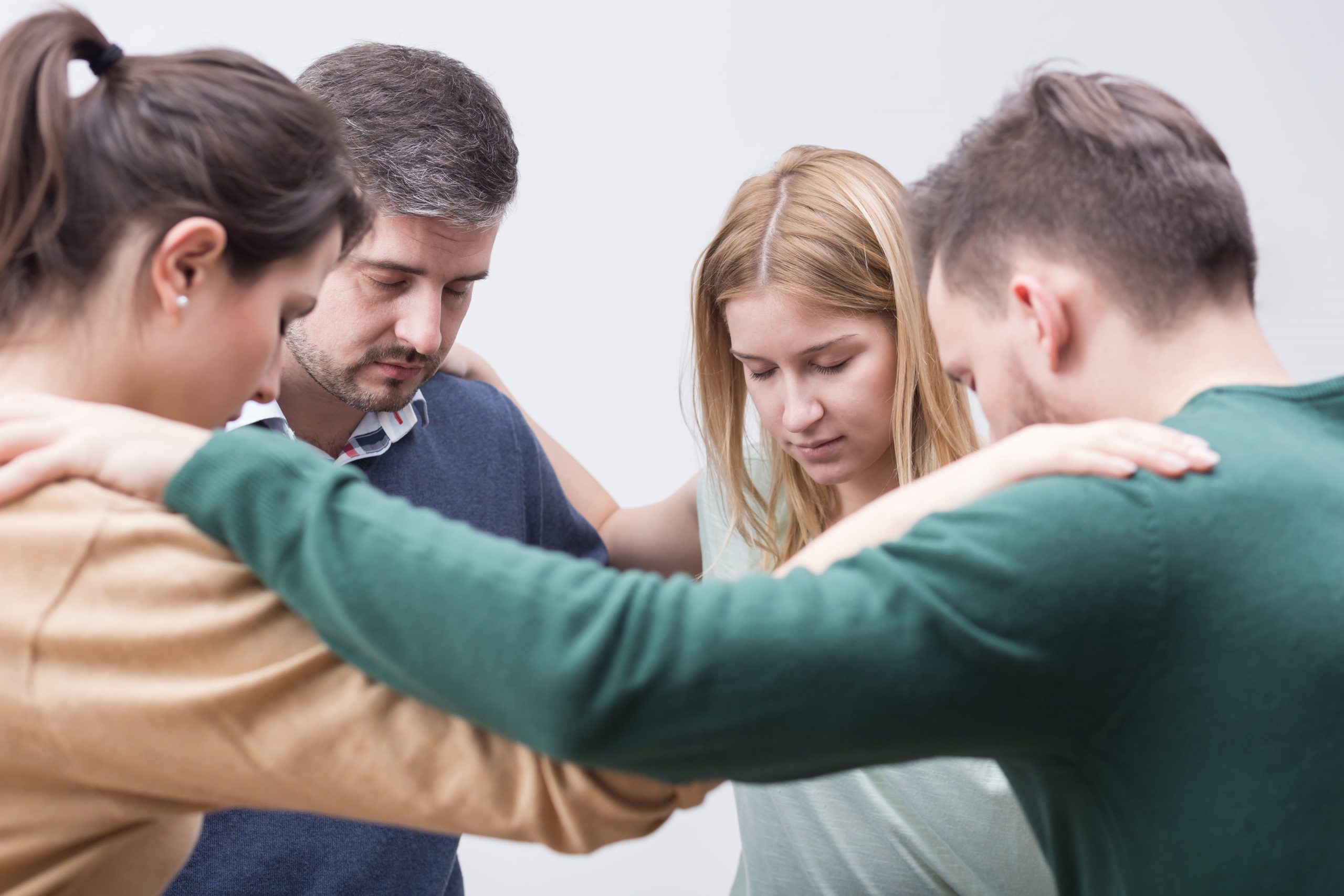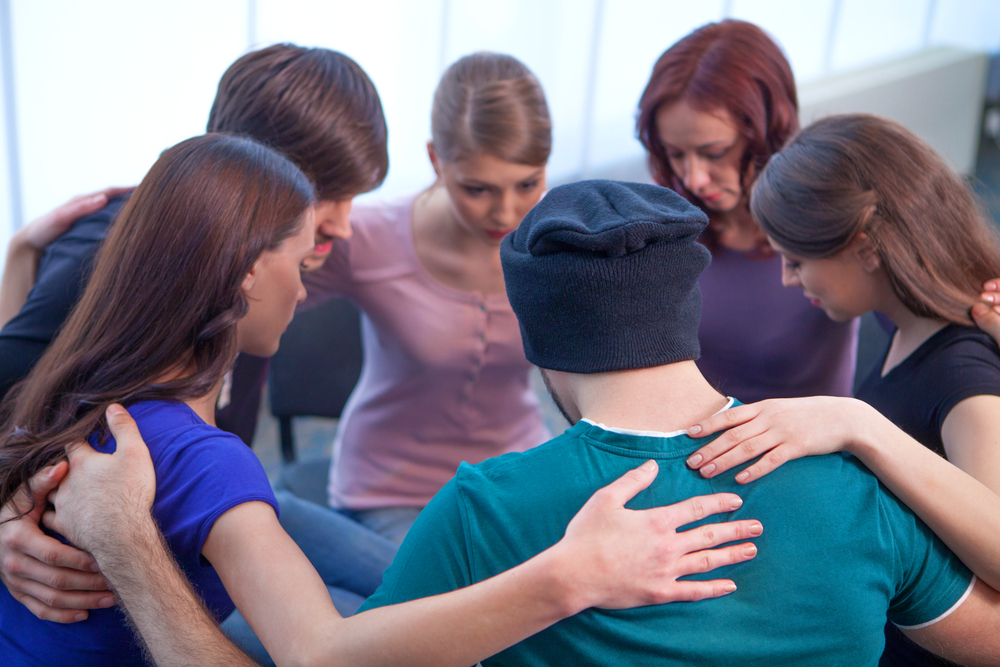 Young Adult Intensive Outpatient Program Summary
8-12 week IOP for young adults 18-25
20 hours of group therapy per week
2 peer based support group meetings per week
Minimum of one hour individual counseling per week
Family counseling through the course of treatment
Specifically designed program for teenagers
12 week aftercare program
Up to two years of follow up may be available
To schedule an evaluation please call our office today