Substance Abuse Treatment for Teens | Rehab Center in Greensboro, NC
The Insight Program's young adult and teen drug rehab in Greensboro has served families of the Triad Area's teens and young adults since 2010. Greensboro, Winston-Salem, and High Point, NC have all been affected by the growing trends of opioid, marijuana, and pharmaceutical drug abuse as well as mental health issues among adolescents and young adults.
If you've found yourself in the extremely tough situation of realizing that your adolescent or young adult loved one aged 13-25 is using drugs or alcohol. Please do not hesitate to call The Insight Program today. We have specialized in working with young people with drug problems for over 40 years.
The Greensboro office is conveniently located off of Wendover Avenue in the heart of Greensboro, and is easily accessible from the neighboring areas of Winston-Salem, High Point, Burlington, and Guilford County, North Carolina.
Office phone number: (336) 852-3033
Office address:
3714 Alliance Dr Suite 400
Greensboro, NC 27407
Contact our Alcohol and Drug Rehab in Greensboro, NC
Our Approach to Drug and Alcohol Treatment
The Insight Program is one of the only rehab centers that specializes in working with adolescents ages 13-17 and young adults ages 18-25. Though we recognize that the needs of each age group is different, we find that young people, in general, respond differently to various treatment approaches than adults. Our drug rehab in Greensboro, NC is centered on allowing young people to have fun drug-free and developing social connections with a new positive peer group. We also work directly with parents and families throughout this process to ensure that the family's needs are being met in this extremely difficult time. If you feel that you've tried everything, we understand how demoralizing that feels. The enthusiastic sobriety approach may be just what your drug using young person responds to. Call us today or contact us using the form below. We will help you determine whether The Insight Program is a good fit for your family, and if not, we will connect you to any available resources we can.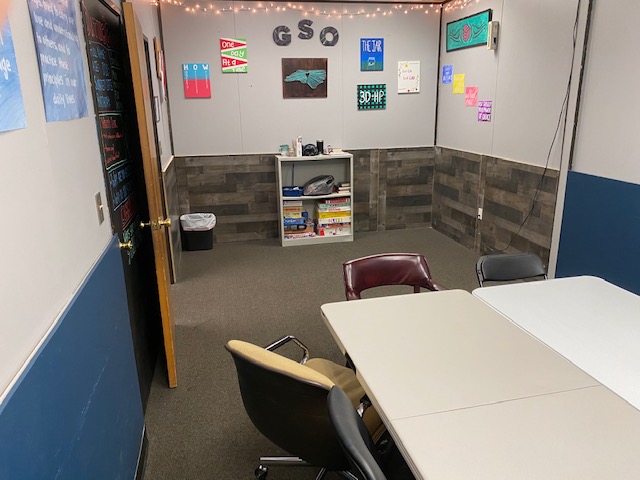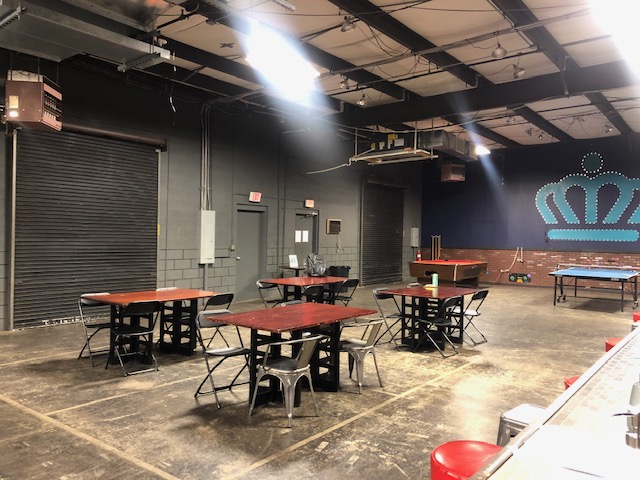 Substance Abuse Recovery Services Offered in Greensboro
Free drug and alcohol evaluation and referrals. We will meet with you and provide any suggestions we have free of charge
Evening Drug and Alcohol Outpatient (OP) treatment programs for young people
Long term drug and alcohol aftercare treatment programs for teens and young adults
Family counseling for parents or siblings of young people who use drugs
Community speaking engagements at schools, churches, organizations and groups
Looking for residential or inpatient drug rehab centers? Ask us about our residential drug treatment options for young adults and our residential drug treatment options for adolescents (ages 13-17) – Step Two Recovery Center.
Greensboro Drug Treatment Center Facilities
The Insight Program's Greensboro office includes multiple counseling offices and a coffee shop that is perfect for young people to spend time, connect with positive peers, and maintain their sobriety.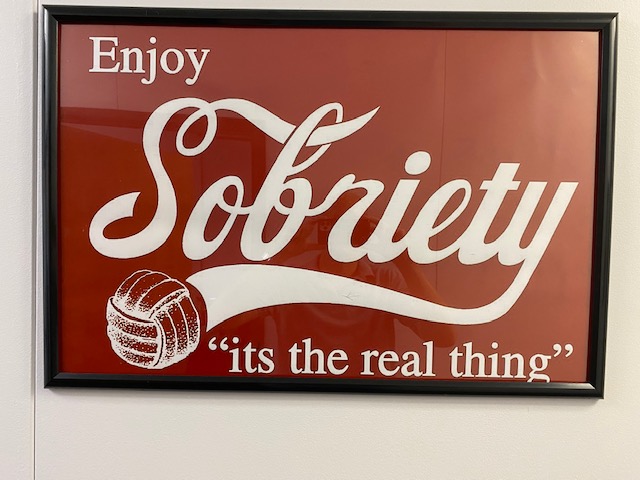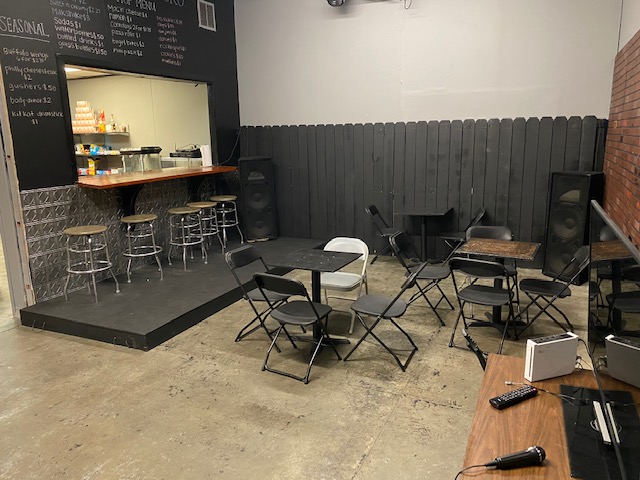 Weekly Schedule of Events in Greensboro
Each week, we host the following evening events, aside from our normal schedule of IOP substance use treatment sessions on Monday through Friday.
Tuesday and Thursday Nights – 12 step meetings for teenagers and young adults
Tuesday Nights – Parent support group meeting for parents of teenagers and young adults who use drugs
Friday and Saturday Nights – Weekly sober social activities (the events will change week to week, details are announced in the Thursday night parent support group meetings each week)
Note: The schedules above are subject to change, please call ahead if you have any questions about the specifics of a particular evening's events
Greensboro Drug and Alcohol Counseling Staff