Successful Drug and Alcohol Treatment Centers for Teens and Young Adults
Welcome
The Insight Program is a drug and alcohol treatment center designed for young people ages 13 – 25. The Insight Program is committed to the idea that addiction to or dependence on alcohol and other drugs is a serious problem and should be treated as such. Insight is a private program which is twelve step based and offers a network of interacting services including a fee based intensive outpatient program and an 18 – 30 month support group. The Insight Program is committed to the idea that drug and alcohol abuse affects the entire family and therefore offers counseling and support groups for parents. Insight has programs in Atlanta, Georgia, Peachtree, City Georgia, Charlotte, North Carolina, Raleigh, North Carolina, and Greensboro, North Carolina.
The Insight Program has been in operation since 1987. Insight continues to be successful with teenagers and young adults because of its unique understanding of the issues that lead young people to abuse drugs and alcohol. Insight's focus on family issues with recovery also sets it apart as the leader in the drug and alcohol rehabilitation field.
For today's youth, the pressure to get involved with drugs and alcohol is inescapable. It has become a major part of youth culture. At Insight, we believe that the key to getting kids to stop using is to show them a way of life without drugs and alcohol that is better than what they had when they were using. We call this "Enthusiastic Sobriety™."
Mission
Providing an environment that is both safe and attractive

Creating effective treatment and after-care plans

Educating family members on addiction issues

Empowering clients to gain self-awareness

Devising long term follow up programs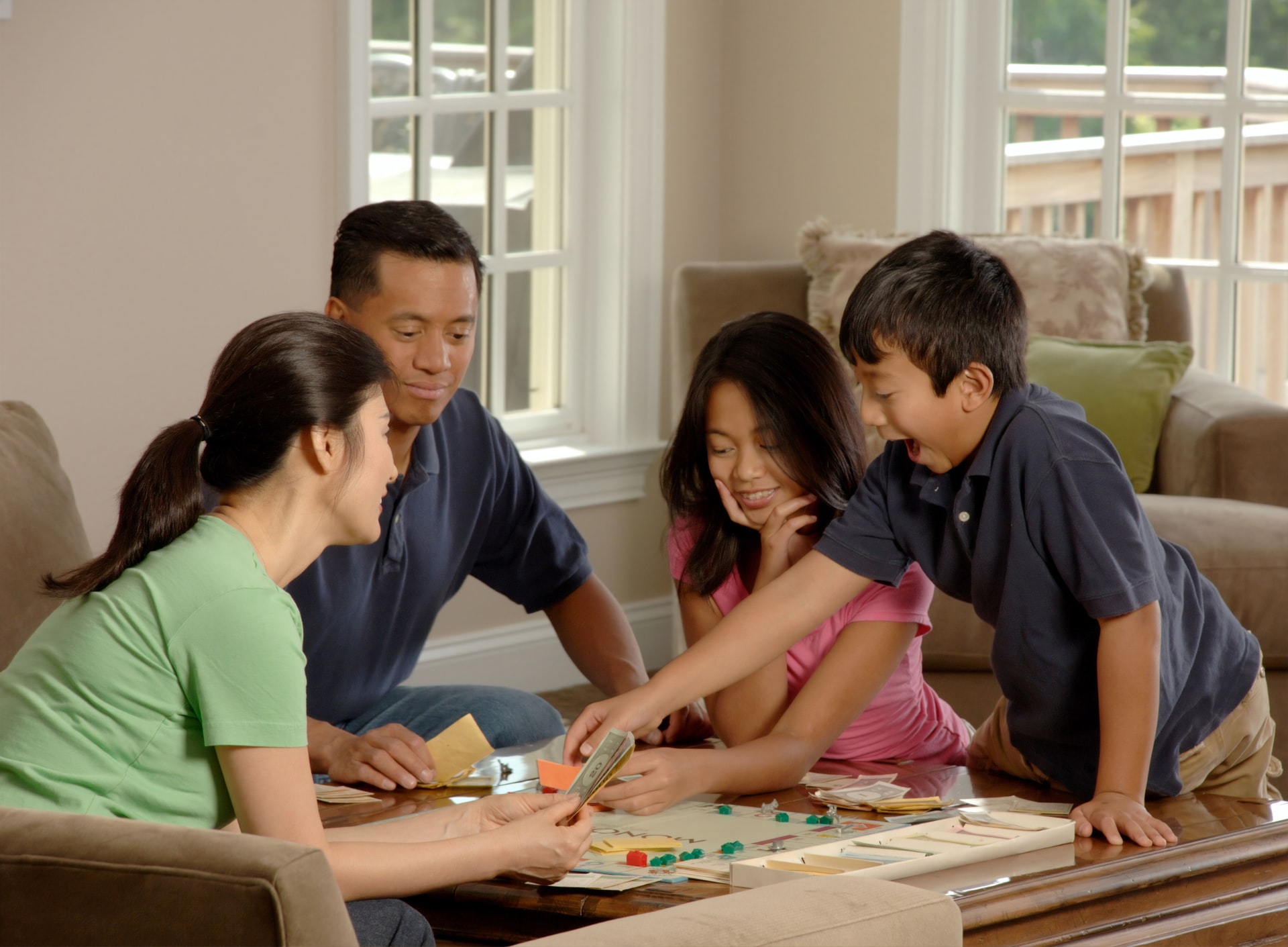 A Message From Clint Stonebraker, Owner and Executive Director of The Insight Program
We at The Insight Program are closely monitoring the developments with the coronavirus (COVID-19) outbreak. It is of utmost importance to maintain public health and safety while providing care to our clients and families. There are several steps we are taking to respond to this situation and will continue to make changes as needed. These steps include:
Adjusting meeting schedules in Atlanta to reduce group size
Adjusting function schedules in Atlanta to reduce group size
For all North Carolina groups no gatherings of over 50 people
Cancellation of upcoming large functions
Increased monitoring of office cleaning and disinfecting at all Insight facilities
Providing hand washing guides in all offices
Discouraging sharing of drinks, and food
At this time we will not be cancelling any of our counseling services or meetings. We will continue to closely monitor this situation through the CDC and the WHO and follow applicable recommendations. If you have any other questions please contact any of our offices. For more information on COVID-19 including symptoms and safety measures, please consult CDC.gov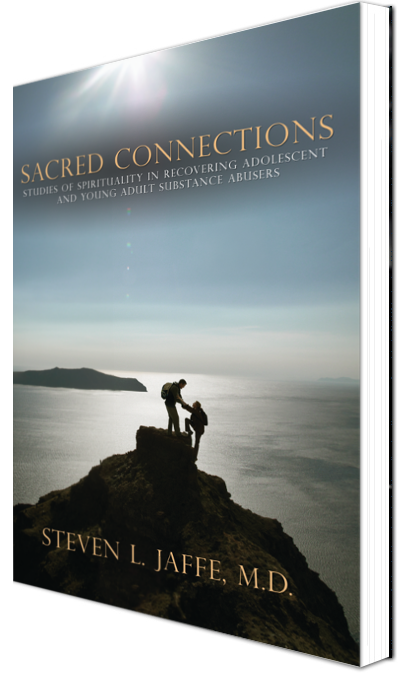 Reasons to Call the Insight Program
A decline in school or work performance

Missing or skipping school

Loss of interest in common activities (athletics, music, hobbies)

Dramatic change in physical appearance

Changes in friends/reluctance to introduce new friends

Secretive OR sneaky behavior (a lot of time spent in their room behind locked doors)

Missing money

Angry or aggressive outbursts

Regularly withdrawn or depressed

Becoming unusually forgetful

Changes in sleeping patterns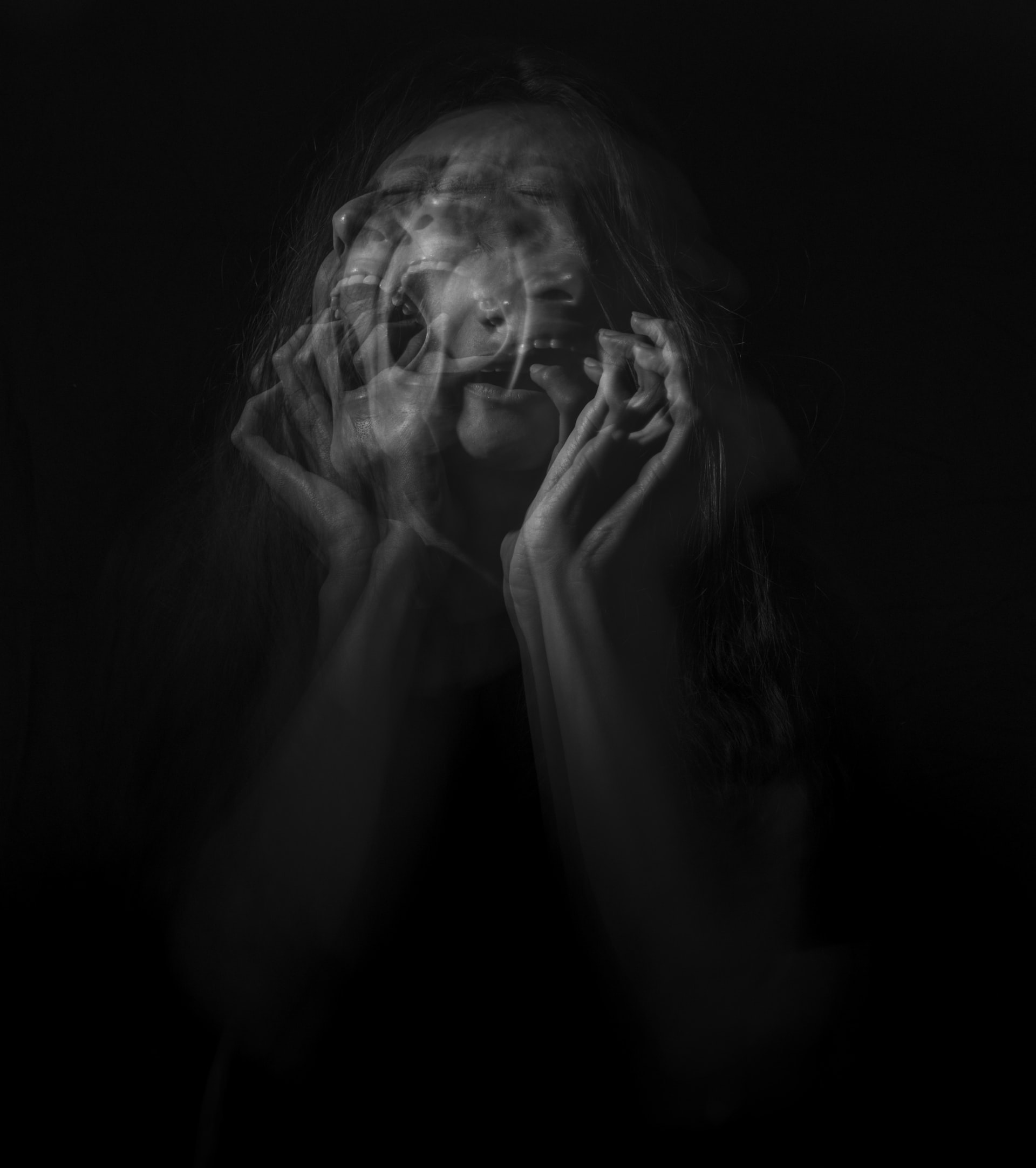 Browse Drug Rehab Centers
No matter where you live, there is a drug rehab center that can help you overcome your addiction. We can help you find treatment based on your location, budget, and specific needs and help you get started quickly.