A 12 Step Substance Abuse Support Group is an important part of substance abuse treatment. The Insight Program offers Support Groups which are described below. Insight also requires clients to attend other 12 step support groups. Suggested groups include A.A., N.A., C.A., and Al-Anon.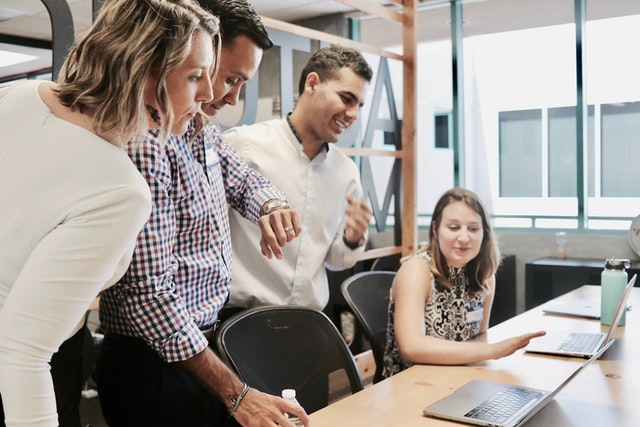 Support Group
Insight offers a 12-Step support group to individuals who are either involved in the I.O.P. Program or the After Care Program. Individuals may participate in the support group for a limited period of time (usually eighteen months). The support group offers social functions as well as 12-Step support group meetings. Screening is on going to determine appropriateness for involvement in the support group.
Parent Group
Insight offers a 12-Step support group for the parents of individuals with drug and alcohol problems. Because of Insight's target population, parent involvement is required for individuals in I.O.P.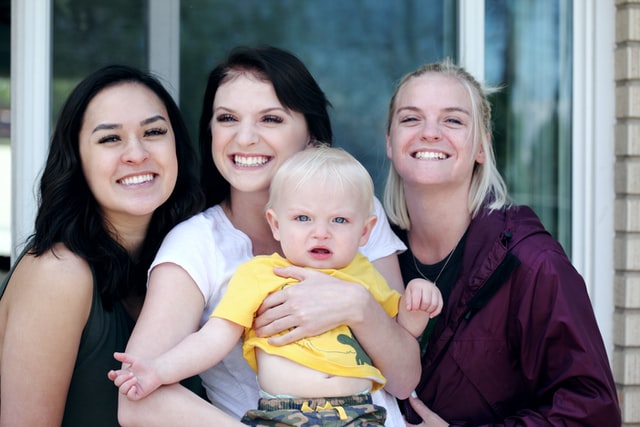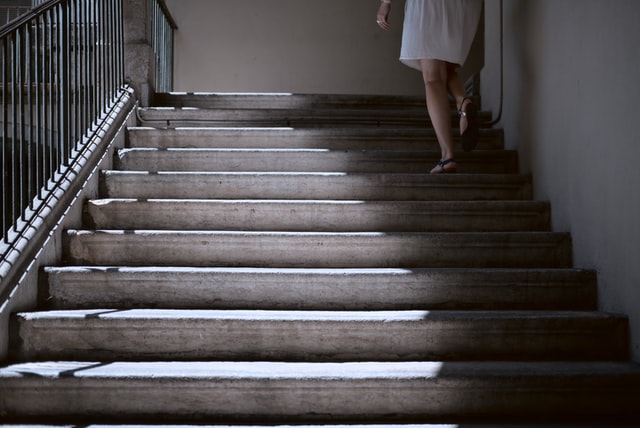 Twelve Steps
These steps are not easy, but they are simple and they do work. If you follow these steps, we guarantee that you will find a Way of Life that is full of Love and Happiness and you will be armed with a way to cope with Life's problems. The key of Love and Happiness will open many doors.
We admitted that mind-changing chemicals have caused at least a part of our lives to become unmanageable.
We found it necessary to "Stick with Winners" in order to grow.
We realized that a Higher Power, expressed through our love for each other, can help restore us to sanity.
We made a decision to turn our will and our lives over to the care of God, as we understand Him.
We made a searching and fearless moral inventory of ourselves.
We admitted to God, to ourselves and to another human being the exact nature of our wrongs.
We became willing to allow our Higher Power, through the love of the group, to help change our way of thinking and humbly asked Him to help us change.
We made a list of all persons we have harmed and became willing to make amends to them all.
We made direct amends to such people whenever possible, except when to do so would injure them, others, or ourselves.
We have continued to look at ourselves and when wrong, promptly admitted it.
We have sought, through prayer and meditation, to improve our conscious contact with God, praying only for knowledge of His will for us and courage to carry that out.
We, having had a spiritual awakening as a result of these steps, tried to carry our love and understanding to others, and to practice these principles in our daily lives.